Law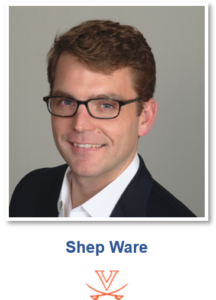 Shep Ware has joined Randolph Square as vice president of operations. 
Courtney Anderson has joined Ford Richardson as an associate. She focuses her practice on representing employers and carriers defending workers' compensation and domestic relations matters. She has degrees from the University of North Carolina-Wilmington and the University of Richmond.
Lindsay Lankford Rollins and Frank Orozslan have been named partners with Hancock Daniel. Rollins is with the insurance coverage and commercial litigation practice, and Orozslan is with the corporate healthcare law practice.
Real Estate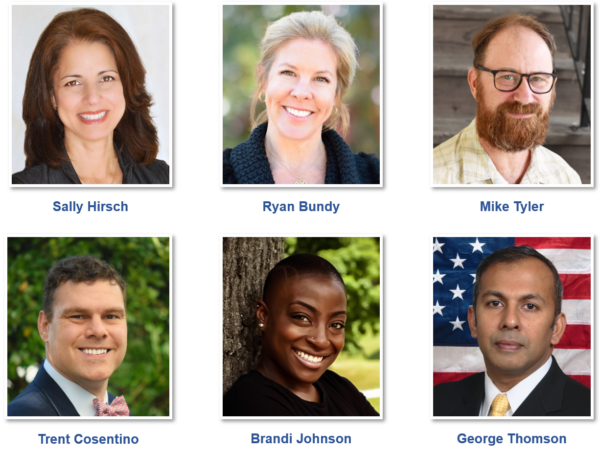 Bryan Tubbs with Marc Austin Properties Group has joined Exit First Realty as a Realtor.
Sally Hirsch, Ryan Bundy, Mike Tyler and Trent Cosentino joined Coldwell Banker Avenues.
Joining Napier Era Realtors:
Brandi Johnson and George Thomson have joined the Colonial Heights office.
Kristen McGee has joined the Midlothian office.
LaTanya Marsh has joined the Grove office.
Jess McLaughlin has joined the Innsbrook office.
Tara Carter-Brown has joined the Village of Midlothian office.
Brendon James has joined the Stony Point office.
Architecture
Marcus R. Thomas joined KEI Architects as managing principal.
Finance
Rodney H. Word Jr. is senior mortgage loan officer for Fulton Mortgage Co. He had been with the Federal Savings Bank.
Nonprofits
Breanne Armbrust is the executive director of the Neighborhood Resource Center of Greater Fulton. She had been with the Virginia Education Association and has degrees from Virginia Commonwealth University.