Law

Nathan Kottkamp has joined the healthcare department of Waller Lansden Dortch & Davis. 
At Reed Smith:
Christine Cogbill Noonan is an associate with the Virginia government relations team and the state attorneys general's team.
Doug Pittman and Ariel Wossené are associates in the financial industry group.
Samantha Sedivy has been promoted to government affairs advisor on the Virginia government relations team.
Government
Angela Fountain is communications and public relations director for Richmond Redevelopment and Housing Authority. She had been with the city of Richmond's Department of Public Utilities.
Construction
Mike Lang joined The Crescent Group as president. He will also serve as vice president of development for Cornerstone Homes.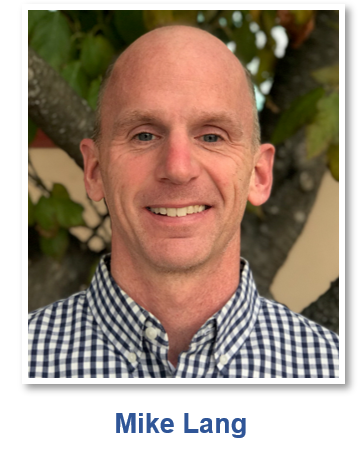 Rob Lytle has joined M.L. Bell Construction as superintendent. He had been with Lytle Construction Services.
Brandon Gillespie has joined Prologue Systems as a director of field operations. He had been with Timmons Group.
Holly Buono has been promoted to assistant project manager at Hitt Contracting. She had been construction assistant.
Finance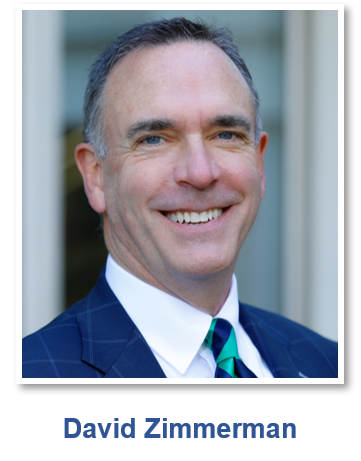 David Zimmerman is president of Middleburg Financial, a division of Atlantic Union Bank.
Insurance
Joining Kinsale Insurance Co.:
Ross Tombs is an associate underwriter in the products division. He is a graduate of Radford University.
Sandeep Singh is a QA analyst in the IT department.
Wendy Montague is an information security analyst.
Kisha Fowler is a data analyst in the IT department.
Ken Ross is the dev ops engineer and a graduate of American Intercontinental University.
Cliff Nchang is a data engineer in the IT department.
Marketing/Advertising/PR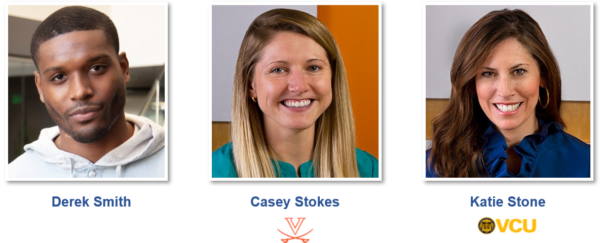 Derek Smith has joined the Martin Agency as art director.
Casey Stokes and Katie Stone are account managers with Elevation. Stokes had been with McGuireWoods Consulting. Stone had been with EAB.
Economic Development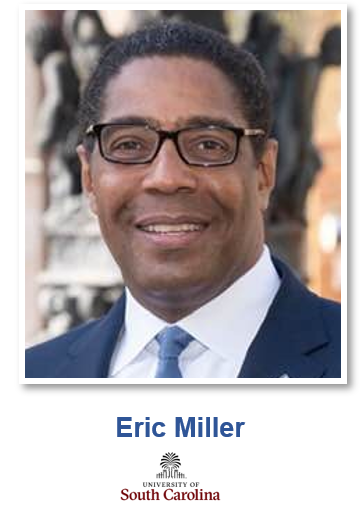 Eric Miller is the senior vice president of business development for the Greater Richmond Partnership. He had been with the Greater Memphis Chamber and has degrees from the University of South Carolina.
Associations
At the Home Building Association of Richmond:
Mitchell Bode is president. He is with Boone Homes.
Joining the board of directors: John Costello with Main Street Homes; Josh Goldschmidt with Eagle Construction; Catina Jones with Icon Realty Group; Krissy Sowers with Harpers Mill; Perry Shelton with C&F Bank; and Hunter Taylor with Stanley Martin Homes.