Email submissions to [email protected].
Law
Cynthia E. Hudson has joined the government group at Sands Anderson. She had been chief deputy attorney general with the Commonwealth of Virginia.
Finance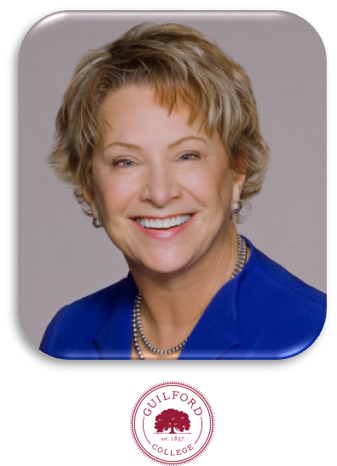 Lisa M. Streat is senior vice president, private client advisor with Virginia Commonwealth Bank. She had been with First Tennessee/Capital Bank. She is a graduate of Guilford College.
Real Estate
Megan Sullivan has been promoted to assistant vice president with Colliers International.
Government
Carthan Currin is director of economic development for Petersburg, effective March 31. He had been with the county of Brunswick.
Education
At Virginia Commonwealth University:
Jeff Kidd has been named assistant vice president for University Capital Assets and Real Estate, effective May 1. He is with The Citadel Real Estate Foundation and has degrees from the University of North Carolina- Chapel Hill and the University of North Carolina – Charlotte.
Jennifer Malat has been named dean of the College of Humanities and Sciences, effective July 1. She is the divisional dean for social sciences in the College of Arts and Sciences at the University of Cincinnati. She has degrees from University of Minnesota and the University of Michigan.
Construction/Real Estate Development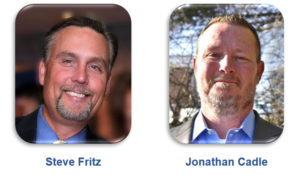 Stephen Fritz has been promoted to chief operating officer for HHHunt.
Jonathan Cadle has been named senior vice president of Howard Shockey & Sons. He had been with Hitt Contracting.
Marketing/Advertising/PR
Maddy Westgate has joined 903 Creative as a designer.
Molly Whitfield has been named president of Madison+Main. She will continue as chief operations officer.
Andy Shaw is the director of strategy and connections.
Brett Ruiz has been promoted from associate creative director. He had been senior art director.
Nonprofits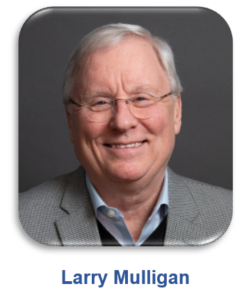 Larry Mulligan has been promoted to chief operating officer of Richmond Metropolitan Habitat for Humanity.
At Richmond Regional Tourism:
Tameka Jefferson is community relations manager.
Morgan Stanley is sports tourism coordinator.
Jenny Price is business development coordinator.
J.C. Poma was promoted to director of sports relations.
Jerrine Lee was promoted to director of sports development.
Danny Bonifas is sports event manager.
Matt Robinette is director of visitor experience.
Valerie Knorr is part-time foundation coordinator.