Departures
Damon E. Duncan, president and chief executive officer of the Richmond Redevelopment and Housing Authority, is stepping down.
At Henrico County:
Tim Foster, deputy county manager for operations, has retired.
County Attorney Joseph P. "Joe" Rapisarda Jr., has announced his retirement, effective June 19.
Law
Justin M. Sheldon has joined Breit Cantor Grana Buckner as an associate. He has degrees from Roanoke College and the University of Richmond.
Real Estate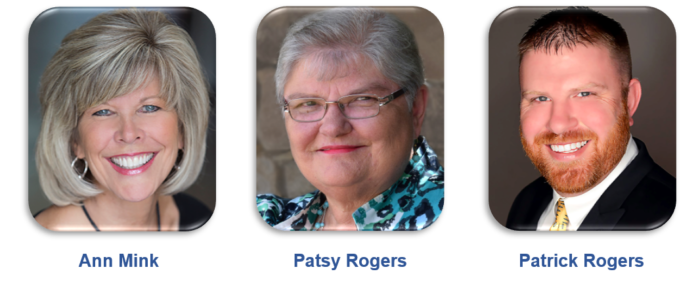 Joining Shaheen, Ruth, Martin & Fonville Real Estate:
Ann Mink and Patsy Rogers are associate brokers.
Patrick Rogers is a Realtor.
Finance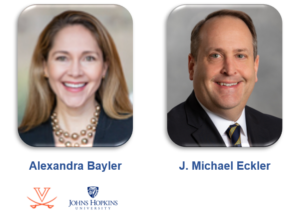 Alexandra "Ali" Bayler joined Brown Advisory as a portfolio manager. She had been with Spider Management Co.
At Davenport & Co.:
Tyler Smith is a public finance analyst.
J. Michael Eckler is first vice president -information technology, senior project manager.
Government
Steven J. Yob has been appointed deputy county manager for community operations for Henrico County, effective March 28. He is currently with Henrico's Department of Public Works.
Construction
Michael Rauch is project manager with EDC. He had been with S.B. Ballard Construction Co.
Retail
Denise Burr has been named chief operating officer for Shades of Light. She will continue as chief financial officer.
Marketing/Advertising/PR
Andrew Simpson has joined Madison+Main as an account executive. He had been with Snow Companies in Williamsburg and is a graduate of Christopher Newport University.
Associations
Heather Placer is president of the the Mid-Atlantic CCIM Chapter. She is with Shaheen, Ruth, Martin & Fonville.