Law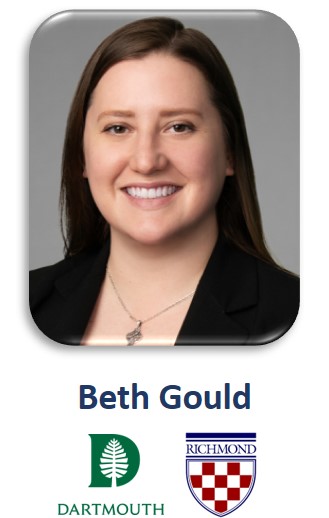 Beth Gould has joined Freeborn & Peters as an associate in the litigation practice group and the insurance/reinsurance industry team. She had been with Kalbaugh, Pfund & Messersmith.
Finance
Lindsay Dillon has been promoted to business development officer with BB&T Scott and Stringfellow. Dillon had been a registered client service associate.
Education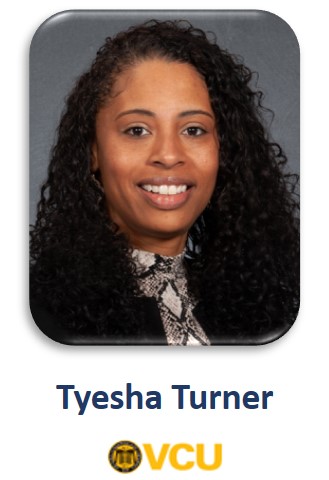 Jesse A. Grapes has been named president of the Benedictine Schools of Richmond, effective this summer. He is the headmaster of Benedictine College Preparatory.
Real Estate
Tyesha R. Turner is a project manager in the commercial property services with Cushman & Wakefield | Thalhimer. She had been with RMT Construction & Development Group.
Nonprofits
Tyler Burgess was promoted to a marketing and communications coordinator with United Way of Greater Richmond & Petersburg. He had been a donor operations assistant.
Marketing/Advertising/PR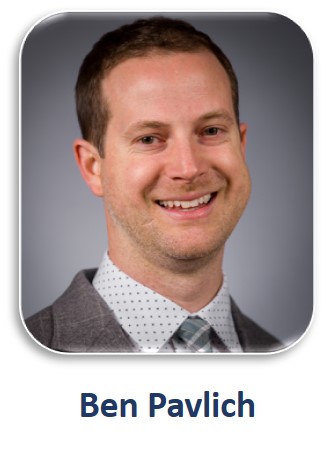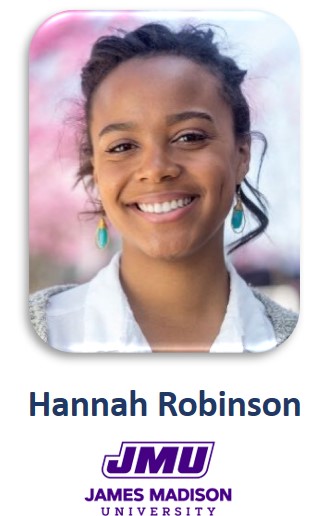 Katherine Sheehan is director of public relations at Arts & Letters Creative Co. She was previously with Golden Word.
Hannah Robinson has joined The Hodges Partnership as an account coordinator.
Engineering
Benjamin S. Pavlich has joined Dunbar Milby Williams Pittman & Vaughan as senior engineer. He had been with Lynch Mykins.