Email submissions to [email protected]
Departure
Susan Rickman has retired as CEO and president of the World Pediatric Project. Brian Shaw, current executive vice president and chief operating officer, will serve as interim CEO.
Law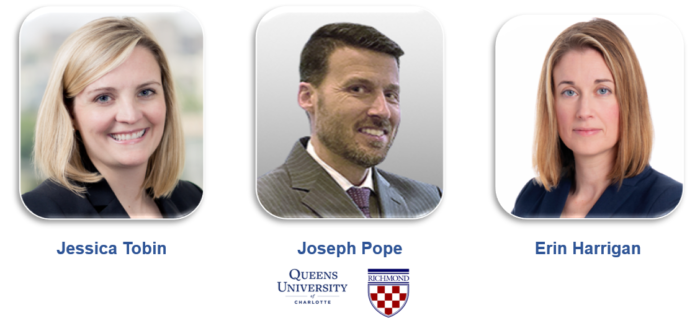 Jessica R. Tobin has been named a partner with Hunton Andrews Kurth.
Joseph R. Pope has joined Goodman Allen Donnelly as a principal.
Erin Harrigan has joined Gentry Locke as a partner in the criminal and government investigations practice.
Randy Critzer Jr. is an associate in the litigation practice group with McCandlish Holton. He has degrees from the University of Lynchburg and the College of William of Mary.
Arts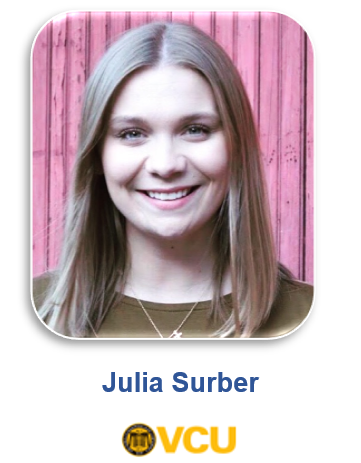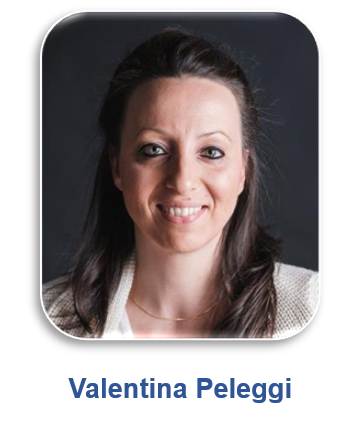 Valentina Peleggi has been named as music director with the Richmond Symphony, effective July 1.
Marketing/Advertising/PR
Julia Surber has joined The Hodges Partnership as an account executive. She had been with Golden Word.
Finance
At Activation Capital:
Chandra Briggman has been named president/CEO, effective May 1.
Carrie Roth, current president/CEO, will become COO.
Associations
John Walk has been admitted to the American College of Trial Lawyers. He is with Hirschler Fleischer.