Departures
Howard A. Willard III, chairman and chief executive officer for Altria Group Inc., has retired. William F. Gifford Jr. replaces him as CEO. Thomas F. Farrell II with Dominion Energy has been named chairman of the board.
Law
Logan Childress is a summer associate with Perkins Law.
Real Estate
Charlie Britt has joined Shaheen, Ruth, Martin & Fonville Real Estate as Realtor.
Todd Buttner has joined Joyner Commercial as an associate.
Finance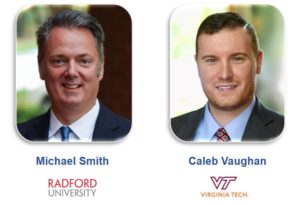 Michael Smith and Caleb Vaughan have been named partners with RVA Wealth Management.
Education
Susan T. Gooden has been named dean of the Virginia Commonwealth University L. Douglas Wilder School of Government and Public Affairs, effective April 16. She has been the interim dean. She has degrees from Patrick Henry Community College, Virginia Tech and Syracuse University.
Information Services
At PermitZIP:
Ben Rickey is a mechanical engineer. He had been with Baskervill.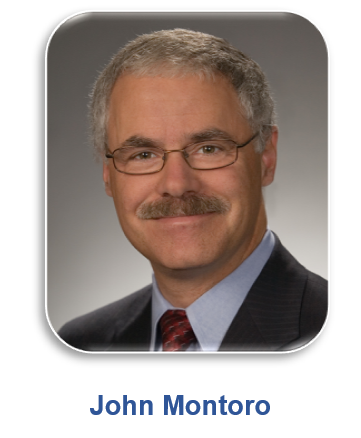 Peggy O'Donnell is an administrator.
Nonprofits
John Montoro is the chief financial officer for Commonwealth Catholic Charities.
Architecture/Design
Joining Commonwealth Architects:
Jane Tidwell is director of interior design.
Margaret Bozicevich is an architectural designer.
Morgan Easterly is an interior designer.
Economic Development
Board members for the Virginia's Gateway Region are: chairman, Edward "Ted" Raspiller, president of John Tyler Community College; representing the city of Colonial Heights, Mike Colb with MassMutual; representing Chesterfield County, Jim Ingle with R J Smith Companies; representing Surry County, Judy Lyttle; and at-large member, Nick Walker with Roslyn Farm Corp.
Media
Joining the media intelligence group of the Spurrier Group:
Holly Myles is an account manager.
Mackenzie Rhodes is a media buyer.