Accounting
Abbey Hauser and Joe Elia Jr. have become partners with J.B. Elia & Associates.
Insurance
At Kinsale Insurance Co.:
Susan Miller is scrum master.
Joe Skaja is an associate underwriter – commercial property. He is a graduate of Randolph College.
Kara Dye is an associate underwriter-management liability. She is a graduate of Longwood University.
Shelby Thompson and Elliot Levy are software developers. Thompson is a graduate of Marshall University. Levy is a graduate of the University of Chicago.
Alice James is an executive underwriter-inland marine. She is a graduate of University of Tennessee.
Judy Morris is and underwriting technician.
Steven Fereday is a systems engineer. He has degrees from Western Grove University.
Tim Stone is a software development team lead. He is a graduate of American InterContinental University.
Madeline Urbanic is an underwriting specialist. She is a graduate of Randolph-Macon College.
Mackenzie Marcia is an associate underwriter -general casualty. She is a graduate of Virginia Commonwealth University.
Emily Brown is receptionist. She is a graduate of Bradley University.
Consulting
Alex Bust and Ivory Harris have joined Thought Logic Consulting.
Real Estate
Brian Bock has joined Dodson Commercial as director of brokerage services.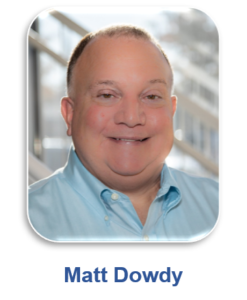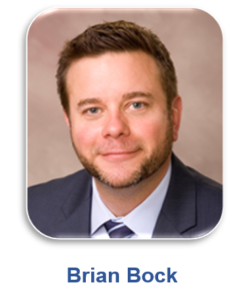 Ashlee Crockett and Daerick Wilkerson have joined the Colonial Heights office of Napier Realtors Era.
Construction
Matt Dowdy has been promoted to chief financial officer at Old Dominion Insulation.
Finance
Marc Meunier has joined Capital Square as regional vice president.
Government
Joining the Virginia COVID-19 Business Task Force are: David Foster, High Point Barber Shop; Lester Johnson, Mama J's Restaurant; Owen Matthews, Kings Dominion, Doswell; Alex Nyerges, Virginia Museum of Fine Arts; Chris Ray, Center of the Universe Brewing, Ashland; and Laura Todd, Institute of Advanced Medical Aesthetics, Ashland.
Associations
Elizabeth J. Atkinson has been elected a fellow of The American College of Tax Counsel. She is with Whiteford, Taylor & Preston.