Real Estate

Andre Greene, Nicole Taylor, Samantha Landolt and Alana Buzby have joined Centerpointe office of Long & Foster Real Estate.
Marketing/Advertising/PR
Callie Donovan is a marketing intern.
Roxie Ware is a public relations intern.
Emma Hultgren is a graphic design intern.
Architecture/Design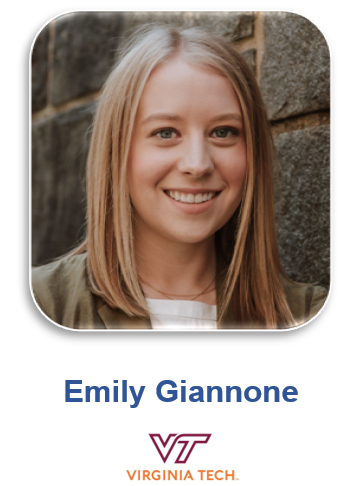 Emily Giannone joined Hickok Cole as an architect.
Finance
At the Federal Reserve Bank of Richmond:
Tarlton Brewer and Erin Payne have been appointed assistant vice presidents in the Currency Technology Office.
Margaret Vadas has been appointed an assistant vice president in the Business Continuity department.
Business Services
At Dominion Payroll: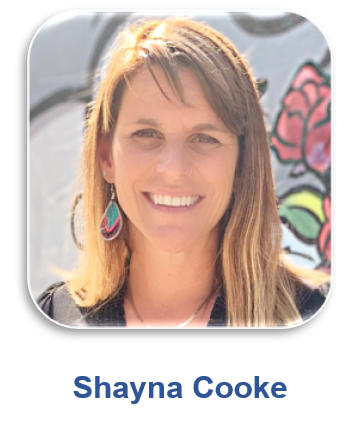 Shayna Cooke is the vice president of human capital.
Robin Ransom is the chief financial officer.
Insurance
Joining Kinsale Insurance Co.:
Alyssa Brown and Sean Mackin are claims counsels.
Ashley McKnight is claims examiner. She is a graduate of Virginia Tech.
Chelsea Coward is business analyst in the IT department. She is a graduate of Longwood University
Steve Lucy is database solutions architect in the IT department. He is a graduate of Virginia Tech.
Associations
The officers and board of directors for Virginia Society of Certified Public Accountants: chair, Henry Davis III with the Virginia Commonwealth University; chair-elect, Anne B. Hagen with The Masonic Home of Virginia in Henrico. Vice chairs are: George D. Forsythe with WellsColeman; Nammy K. Lee with University of Virginia in Falls Church; Jennifer S. Lehman, with Hantzmon Wiebel in Charlottesville; and Gabriele Lingenfelter with Christopher Newport University in Newport News. At-large members: At-large board members include George G. Crowell with Harris, Hardy & Johnstone; Hope F. Cupit with SERCAP in Roanoke; Melisa F. Galasso with Galasso Learning Solutions in Charlotte, North Carolina; Daniel P. Hudgens with Deloitte & Touche; LaToya D. Jordan, Auditor of Public Accounts; Jason H. Navon with Rossen Landscape in Sterling; John W. Reynolds with Block.one in Blacksburg; Neena Shukla with PBMares in Fairfax; Charles M. Valadez with TechnoServe Inc. in Arlington; and Christine B. Williamson with CohnReznick in Tysons.