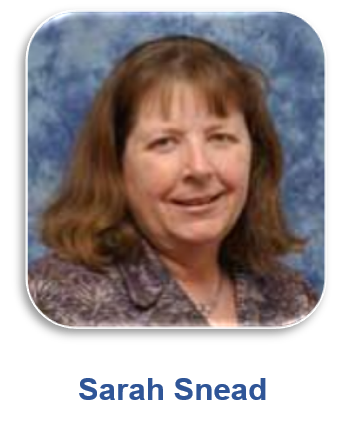 Email submissions to [email protected]
Departure
Sarah C. Snead, Chesterfield County's deputy county administrator for Human Services, has announced her retirement, effective Oct. 1.
Real Estate

Bernard Heyward and Robert Brown have joined Joyner Commercial as associates.
Chase Crowder has joined the Westham office of Long & Foster Real Estate.
Finance
Joining Valeo Financial Advisors:
PJ Wallin and Kevin Draudt had been with Atlas Financial.
Matt Williams had been with ACIMA Private Wealth.
Technology
Caitlin Munley is a senior software engineer with Simple Thread. She is a graduate of ECPI.
At UDig:
Belmir Smajic is a consultant. Smajic had been with Virginia Premier and is a graduate of Virginia Commonwealth University.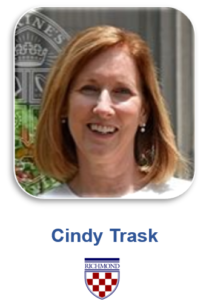 Mike Whitaker is a senior business development manager. He had been with Celerity.
Education
Cindy L. Trask has been named Head of School for St. Catherine's, effective July 1. She is with The Westminster Schools in Atlanta and has degrees from Dalhousie University in Halifax, Nova Scotia, and St. Mary's University in Canada.