Email submissions to [email protected].
Law
The Law Office of Alex Mejias is now James River Law.

Joining the firm:
James R. Cooke Jr. is a senior attorney.
Angela N. Watson is Of Counsel.
Morgan Sears is a paralegal.
At Evolution Divorce & Family Law:
Makiba Jackson is an associate attorney. She has degrees from Rutgers University and the University of Richmond.
Kaelyn Kessler is a legal assistant.
Finance
Ben Bryles has joined Marriott & Co. as an analyst.
Services
Diana Miller is the vice president of marketing and communications for Soar365. She had been with the Virginia Commonwealth University.
Government
Heather Lyne is executive director of the Hopewell Downtown Partnership.
Marketing/Advertising/PR
Jaeger Broholm joined Addison Clark as a videographer.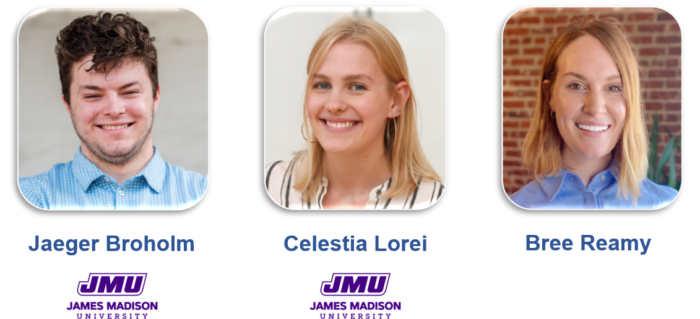 Lauren B. Schmitt has been named a partner with Commonwealth Strategy Group.
At Torx:
Celestia Lorei is an account manager.
Bree Reamy is a business development specialist. She had been with Colab.
Entertainment/Hospitality
Lisa Speller is vice president of government affairs – community relations for Rosie's Gaming Emporiums.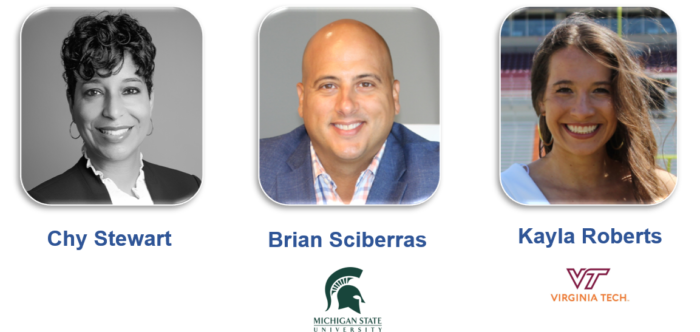 Chy Stewart is general manager for Rosie's Gaming Emporium in Richmond.
At the Residence Inn Short Pump at the Notch:
Brian Sciberras is hotel general manager.
Kayla Roberts is the property sales manager.