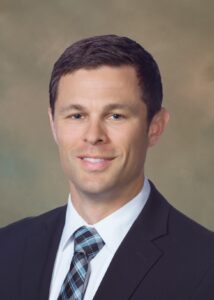 Brian Consolvo – Principal, Advisory
Brian is a Principal in the Risk Assurance practice with 18 years of technology risk management and IT audit/assurance experience, with a focus on the financial services industry and the risks around complex emerging technologies such as blockchain and cryptoassets. Brian's experience has included a number of IT risk and consulting engagements, including cryptoasset strategy & risk assessment, cryptoasset custody design, IT risk assessments, financial statement audits, IT internal audit, SOX and IPO readiness, SOC1 and SOC2 readiness & examinations, and system-based application control reviews.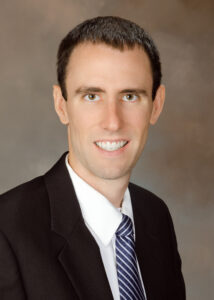 Travis Garlock – Managing Director, Tax
Travis is a Managing Director in KPMG's Ignition Tax Innovation practices and based in the firm's Richmond office. He has more than 15 years of public accounting experience providing tax services to business clients. Travis currently focuses on the development and deployment of processes and technology supporting KPMG's tax compliance and provision engagements. He has experience with a variety of industries, including retail, manufacturing, insurance, service, mining, cooperatives, telecom, and healthcare.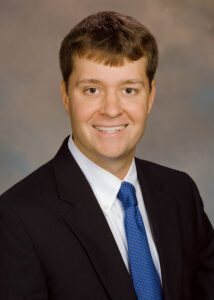 Will Mertens – Managing Director, Audit
Will is an Audit Managing Director with significant experience auditing public companies in the Retail and Financial Services industries. Will has extensive experience managing US GAAP and ICOFR projects and teams of varying sizes. Will has worked on Financial Statement and Statutory Audits of SECregistered Fortune 500 Companies as well as provided Review and Attestation Services to registrants. Will has experience both working on integrated public audits which include an ICOFR opinion and private and nonprofit financial statement audits.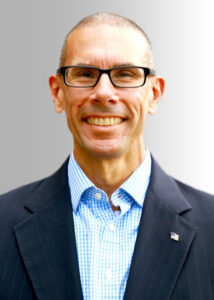 Christopher Palumbo – Managing Director, Advisory
Chris is a Managing Director in the Financial Services Regulatory and Compliance Practice. He helps financial service organizations navigate the complexities of the constantly-changing regulatory environment. His regulatory experience is augmented by a broad array of hands-on
industry experiences serving as a member of senior management at 2 of the 10 largest domestic US banks and at a number of start-ups. He has led several large, complex regulatory remediation and change management projects and have consulted with banking leaders and board directors on a wide-ranging suite of safety and soundness and compliance topics. Chris has over 26 years of banking and financial services experience.
Shawn Razzaque – Managing Director, Audit
Shawn is an Audit Managing Director in KPMG's Richmond Financial Services practice. He has more than 14 years of experience providing financial statement audit services on a US GAAP and Statutory basis, audits of internal control, and quarterly reviews. Shawn has provided professional audit services to life insurance, property & casualty insurance, healthcare, not for profit, and commercial clients in accordance with PCAOB requirements, U.S. GAAP, and IFRS.
Christine Tauchen – Managing Director, Tax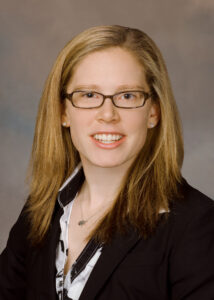 Christine is a Managing Director with over 12 years of experience in Richmond's Business Tax Services (BTS) practice. In her role, Christine delivers federal and state tax compliance services, as well as tax consulting services, to clients in a variety of industries, including
consumer products, distribution, manufacturing (paper/packaging), and pharmaceuticals. Christine has extensive experience delivering tax compliance and consulting services to corporate clients, as well as complex trusts, individuals, partnerships, and tax-exempt entities.
For information about Sponsored Content with Richmond BizSense click here.