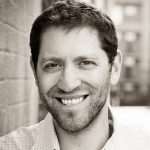 Aaron Kremer, founder
Email: aaron@richmondbizsense.com
Aaron Kremer launched Richmond BizSense, the River City's premier source of business news, on Jan. 1, 2008. His work has appeared in Slate, the Los Angeles Times, TheStreet.com, Reuters and the Richmond Times-Dispatch. Kremer was a philosophy major at the University of Virginia, and he attended the University of North Carolina's Graduate School of Journalism.
Michael Schwartz, editor
Email: michael@richmondbizsense.com
Michael Schwartz joined BizSense in 2010 after five years as a reporter at Inside Business in Hampton Roads, Va. Schwartz is a graduate of Old Dominion University, where he studied journalism. He covers banking, finance, lawsuits and small businesses.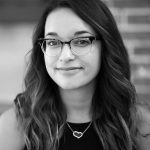 Samantha Baldwin, account manager & director of events
Email: samantha@richmondbizsense.com
Samantha works with BizSense advertisers and helps plan and run our events. She previously worked in development at National Jewish Health. She is a graduate of UC Santa Barbara.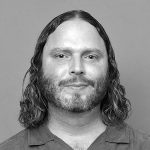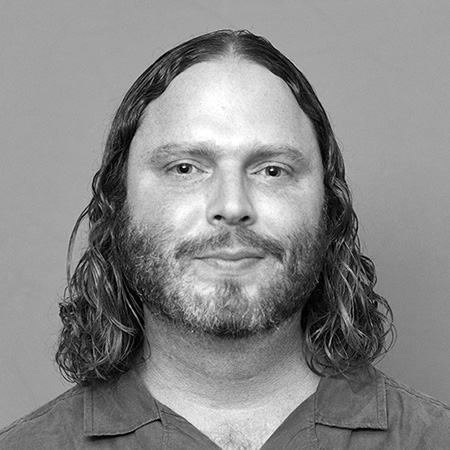 Jonathan Spiers, senior reporter, assistant editor
Email: jonathan@richmondbizsense.com
Jonathan Spiers joined BizSense in early 2015 after a decade of reporting in Wilmington, N.C. Prior to that he was with the Henrico County Leader. The Virginia Tech graduate covers residential real estate, the advertising/marketing industry, public companies and other news.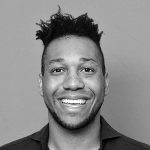 J. Elias O'Neal, reporter
Email: jelias@richmondbizsense.com
Jamaal joined BizSense in summer 2016 after stints at the Daily Press in Newport News, the Greater Wilmington Business Journal in North Carolina and several newspapers around his home state of Texas. He's a graduate of the University of North Texas. He covers commercial real estate, restaurants, breweries and other beats.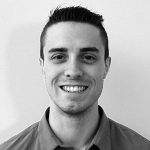 Mike Platania, reporter
Email: mike@richmondbizsense.com
Mike Platania joined BizSense in December 2016. He covers startups, retail, breweries, nonprofits and other beats. He graduated from Virginia Tech.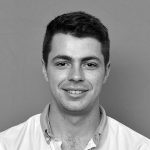 Kieran McQuilkin, web editor
Email: kieran@richmondbizsense.com
Kieran joined BizSense in summer 2016 after graduating from Washington & Lee University. He previously interned at the Richmond Times-Dispatch.
Linda Dunham, research editor
Email: linda@richmondbizsense.com
Linda Dunham joined BizSense in May 2014 as research editor. She previously worked at the Richmond Times-Dispatch, Boleman Law and Joe's Inn. She attended the University of Louisville and Virginia Commonwealth University.