Uncategorized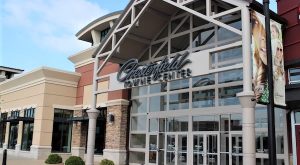 A Chesterfield mall is bulking up some vacant space with a new gym tenant.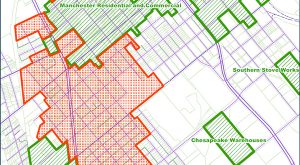 A proposal to give historic designation to more Manchester-area properties won't be heard for another month, as state regulators say they need the additional time to refine it and correct a public notification error.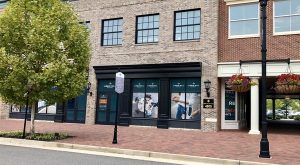 A Hanover restaurateur is going for thirds, this time in Henrico.