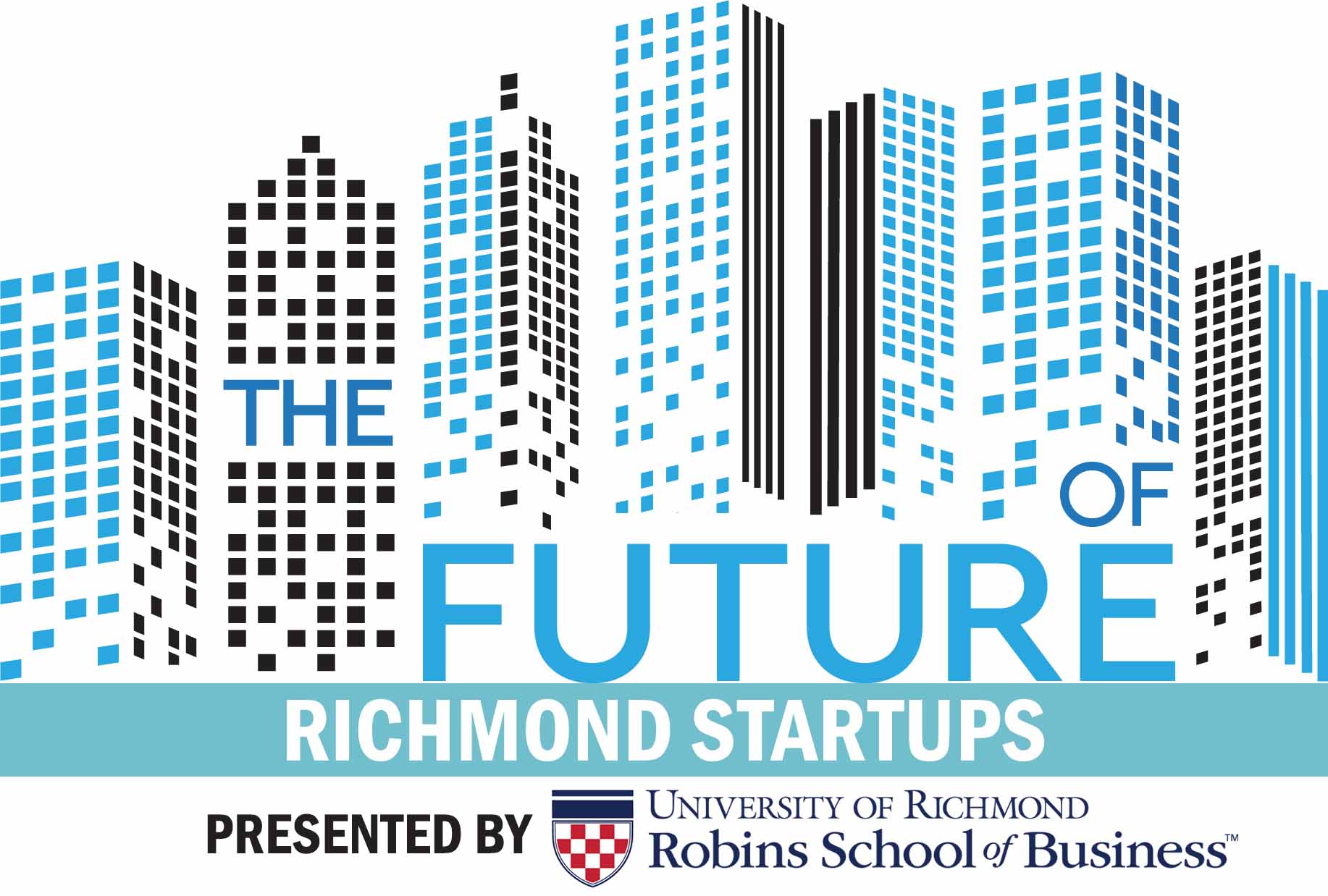 Our next topic of discussion will be The Future of Richmond Startups, presented by University of Richmond Robins School of Business. We'll focus on the growth of the region's startup scene, its challenges, its virtues and where that community is headed in the near- and long-term.
Guests will attend a live panel discussion via Zoom, with access to virtual networking from the comfort of their homes/offices. The ticket window will close at 10 a.m. EST the day of the event.
Confirmed Panelist:
Dr. Eric Edwards,  co-founder and chief executive officer of Phlow Corp.
Erin Powell, executive director at Lighthouse Labs
Aaron Montgomery, Chief Strategy Officer of Mission Lane and Co-Founder of CarLotz
Registered Attendees:  Zoom instructions will be emailed around 10 am the morning of the event, please check Spam folder. A recording will also be provided.
***If you are experiencing payment processing issues please email [email protected] ***
The Future Of Richmond Startups


April 21, 2021




11:00 am - 12:30 pm