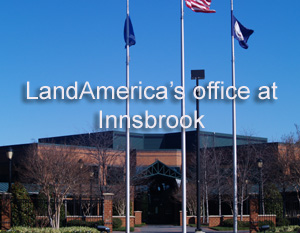 LandAmerica laid off around 130 of its 600 workers in Richmond today. Those who are still employed are bracing for a possible liquidation of the company, according to a source inside the Glen-Allen-based company.
Employees who were let go on Monday were packing up their belongings and leaving for good.
Late last week LandAmerica laid off 100 employees in its San Bernardino title-escrow office. The company has cut around 25 percent of its workforce over the last 18 months and reported $128 million in losses between January 2007 and June 2008.