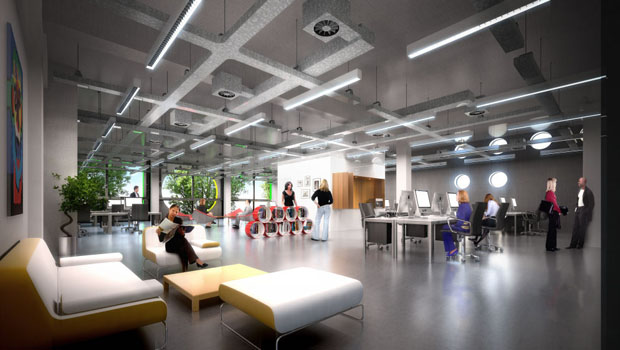 LandAmerica has postponed the release of its third quarter earnings, in what is likely an ominous sign for the struggling Glen Allen-based title insurance company.
"The release has been delayed to allow LandAmerica additional time to complete the preparation and review of its financial statements for the third quarter ended September 30, 2008," the company said in a release. "LandAmerica plans to file its Form 10-Q for the quarter ended September 30, 2008, by the form's due date of November 10 and will release third quarter results concurrently with that filing."
On Monday the company laid off around 120 Richmond workers as well as more than 100 at various offices around the country. Several comments online have suggested that the number of people laid off nationwide on Monday was likely higher than 120.
Sources inside the company have told BizSense that the quarterly report will be damaging and far worse than the second quarter loss.
The stock closed down on 4.5 percent on Wednesday to $7.2