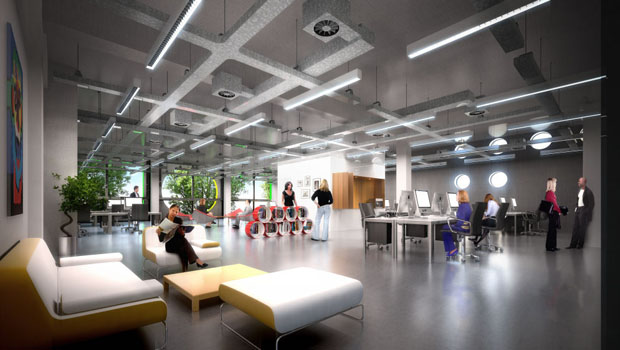 Virginia Commonwealth University is launching a new website Monday to help alumni find jobs and help employers find alumni to hire.
The site is operated by the Business and Engineering Career Center and initially will only be open to alumni of the business and engineering schools. Alumni will be able to fill in some identifying information – such as skills and interests – and post their résumés for free. Companies will also be able to register and use the site to search for qualified employees. There is no cost to companies.
Mike Eisenman, director of the career center, said the career center had been thinking of developing a program to help alumni for some time, but the acceleration of job losses prompted them to take more rapid action.
"We were getting lots of phone calls. The faculty gets a lot of phone calls from students they used to teach," Eisenman said.
The career center has spent the past six to eight weeks developing the site. Eisenman said the specific impetus to get started was when Qimonda announced 1,200 layoffs in November. Twenty-nine VCU alums lost jobs at Qimonda, which manufactures computer chips.
Between the two schools, there are about 25,000 alumni. Of those, about 13,000 live in the metro Richmond area, according to university data. Most of those are business graduates, because that department is older and dates back more than 70 years to when the university was Richmond Professional Institute. The engineering school was founded 11 years ago.
"One of the things we will be doing is appealing to our alumni who are employed – when their employers have positions that are open, to check the database," Eisenman said.
Although the pilot will only be open to business and engineering graduates for now, Eisenman said it is possible the program will be expanded to include other departments.
The website address will be business.vcu.edu/alumniresume.