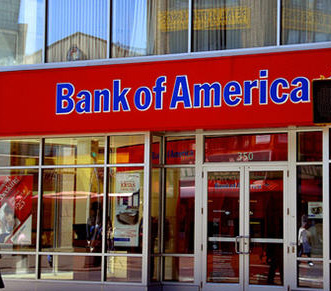 I'm always shocked at how badly some big companies treat their customers, and this time it's personal.
Especially with Bank of America. It's like they are trying to drive you away. I will never bank with a national chain again.
Bank of America sent me a letter that I will now be charged $9 a month if the balance in my checking account drops below $1,500.  It usually does because it's not my primary checking account. I've had it since college and never really deposit any money into it.
So I called to try and threaten them into crediting me back that $9, and I can't get anyone on the phone for 20 minutes.
Can't some of that bailout money go for an actual human being who can fix a problem. Of course, there is a branch near our BizSense office, but they say they can't fix those problems.
This ineptitude never ceases to amaze me.