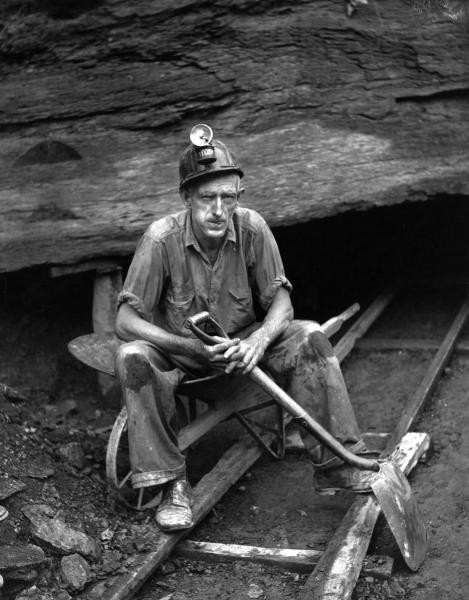 Richmond-based coal producer Massey Energy suffered a set back Thursday when a fire broke out at a preparation facility in Logan County, West Virginia.
The company reported no injuries, and a cause of the fire has yet to be determined.
'We expect to minimize disruptions in service to our customers by utilizing idled assets elsewhere on the CSX (Corp ) rail system,' said CEO Don Blankenship in a statement.
Jim Thompson, editor of Coal & Energy Price Report, told Reuters that the fire should not disrupt Massey too much.
From the article:
Massey, which produces around 40 million tons per year, took around 3.7 million tons of mostly steam, or thermal coal, from Logan County in 2007. 'It's definitely a significant event for them (Massey), but in the big picture, given the glut of coal on the ground, it won't move the needle much.
'They will just have to send the coal elsewhere,' said Thompson.
Massey stock fell more than five percent yesterday as the news broke reaching a low of $27.33, but as since rebounded up to $28.39 a share.