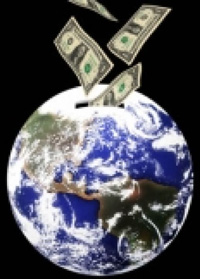 The venture capitalist market felt the full brunt of the current economic apprehension, as 2009 was the worst year for funding in the past five.
Findings released Monday from a joint study by Thomson Reuters and the National Venture Capital Association revealed the tough reality for new businesses.
From Baltimore Business Journal:
For the full year 2009, venture capital fundraising from 120 funds totaled $15.2 billion, down 47 percent from 2008, when 223 funds raised $22.3 billion. In 2004, venture capital firms raised $19.15 million with 218 funds.
The Baltimore based New Enterprise Associates, and the California based Norwest Venture Partners were among the leaders in 2009, with NEA raising $2.5 billion for the year, and NVP collecting $1.2 billion in the fourth quarter alone.