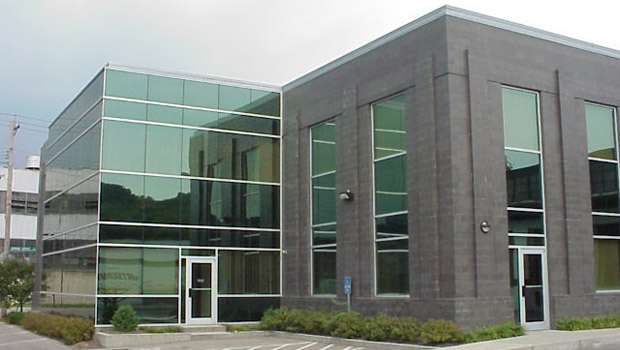 Another for-profit private university is cropping up in Short Pump.
Stratford University signed a lease for 52,020 square feet at the former S&K Menswear headquarters at 11100 West Broad St.
The new school becomes a cross-Broad Street rival to South University, a new entrant to the market that is heavily promoting/ advertising its college classes.
Jeffery Bisger, president of TGM Realty Investors, the development arm of Thalhimer Commercial Real Estate, said the former warehouse will be converted into classrooms and offices.
Bisger said the school will tear down about a third of the 75,000-square-foot building to make room for more parking and put a facade on the front. The cost to remodel will run between $3 million and $3.5 million, he said. Thalhimer and Stratford are sharing the costs.
"They were looking around for sites, and they were brought to us through an out-of-town marketer. They liked the location and liked what we planned to do with the property," Bisger said.
Last year, while S&K Menswear was in bankruptcy, Thalhimer purchased the headquarters property for $5.6 million, which included the warehouse, corporate offices and retail store.
"We bought at the end of March and made the deal [with Stratford] in November. That is a fairly quick turnaround in this market," Bisger said.
He said they are still searching for a single tenant user for the corporate offices.
MGT Construction, also owned by Thalhimer, is the general contractor. Bisger said demolition should start in the next two weeks.
Stratford University was founded in 1976 and operates two campuses, one in Falls Church and another in Woodbridge. It offers 30 undergraduate and graduate degrees in the areas of culinary arts and hospitality, nursing, health sciences, business administration and information technology. It offers on campus and online degree programs.
A spokesman for Stratford had no comment.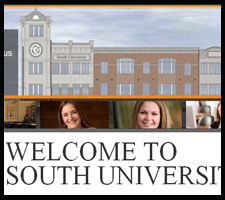 The school is the second for-profit university to open at Short Pump. Last fall, Savannah, Ga.-based South University established a 30,000-square-foot campus at West Broad Village. (Read more here). South University has 166 students currently enrolled, according to Chris Campbell, dean of academic affairs.
More reading:
For-Profit Schools See More Defaults, WSJ

Al Harris is a BizSense reporter. Please send news tips to [email protected]