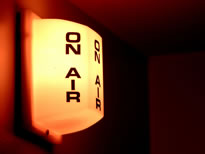 Can't get enough BizSense?  Now you can take it with you.
Download our first Podcast ever for a review of last week's news, perfect for your ride home from work or when you hit the gym this weekend. We will continue to work on this feature, and may tweak the format a little bit as we go forward. Any comments or suggestions are welcome, just email [email protected]
To download, right click and select the option to save the link below.
BizSense Podcast for week of 3.22.10
Or you can click the link and the file will play in most browsers.