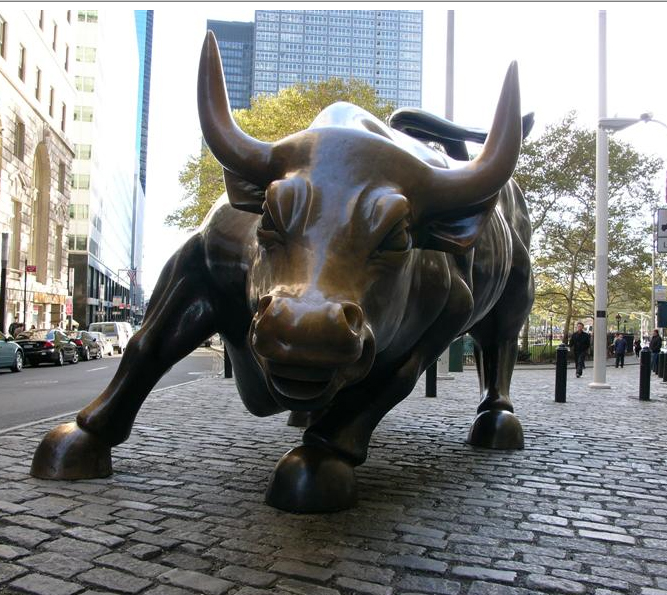 Altria Group
The company said it sold $800 million worth of senior bond notes. The notes mature Sept. 11, 2015 and pay a 4.2 percent interest rate semiannually in March and September. The notes are guaranteed by Altria's Philip Morris USA Inc. subsidiary. The proceeds of the sale will go in the company's general fund to meet working capital requirements, refinance debt or for general corporate purposes.
Brink's
Director Betty Alewine exercised options to acquire 4,624 shares for $7.70 per share or $35,604. Those shares on the open market are worth approximately $92,000. Chairman, President and CEO Dan Michael was awarded 1,189 deferred units valued at $24.24 per share. They will convert to common stock at a later date. Michael holds more than 510,000 shares of Brinks stock. The company also awarded 1,111 shares at no cost to each of its directors as part of a stock accumulation plan. Those shares will convert to common stock when those directors cease their service on the board.
Dominion Resources
Directors Robert Spilman Jr., Frank Royal and Mark Kington each received shares worth $38.96 per share through the company's non-employee directors' compensation plan.

Dynex Capital
The company for the second time postponed part of its annual shareholders meeting due to lack of enough shareholders present to conduct certain business. The needed shareholders are those who own certain shares of Dynex preferred stock. The meeting was originally scheduled for May 12, 2010; was adjourned until June 2 and was again postponed until July 14 at the company's Glen Allen headquarters. Those preferred shareholders still need to vote whether to elect Leon Felman and Barry Igdaloff as directors to serve until 2011.
First Capital Bancorp
The holding company of First Capital Bank said it amended its articles of incorporation to increase the amount of shares of common stock it is authorized to sell from 5 million to 30 million. The company said it has approximately 2.9 million shares outstanding.

Markel
Vice Chairman Anthony Markel acquired 145 shares for $349.50 per share, a $50,677 purchase. The shares are to be held in a charitable trust in the name of his children. Anthony Markel directly owns more than 104,000 shares of Markel stock.

Massey Energy
Dan Moore, a director, was awarded 57 shares of phantom stock worth $31.57 each. The shares will eventually convert to either cash or shares of Massey common stock. Moore directly owns more than 18,000 shares.

Media General
The company — which owns the Times-Dispatch — is looking to exchange $300 million worth of its previously issued senior secured notes. The notes were originally issued in February as restricted securities with limits on how shareholders could be transfer them. The new notes will not be restricted and will be freely transferable at all times, the company said. Media General won't receive any proceeds from the transfer. It said the original $300 million was used to partially repay debt.
Union First Market Bankshares
Director Douglas Caton purchased 1,280 shares for $15.68 per share, a transaction worth $20,000. Following that purchase, Caton owns more than 453,000 shares.
Universal Corp.
Chairman, President and CEO George Freeman III was awarded 9,500 shares of restricted stock valued at $39.71 per share or $377,245. He now owns a total of nearly 70,000 shares. COO Keith Brewer, Vice President William Coronado, and Theodore Broom, an officer, respectively were awarded 6,700, 2,000 and 1,700 shares of restricted stock.

Trading Day is a weekly Data Section RBS produces using publicly available SEC filings. Please send tips on how we might improve the section to [email protected]