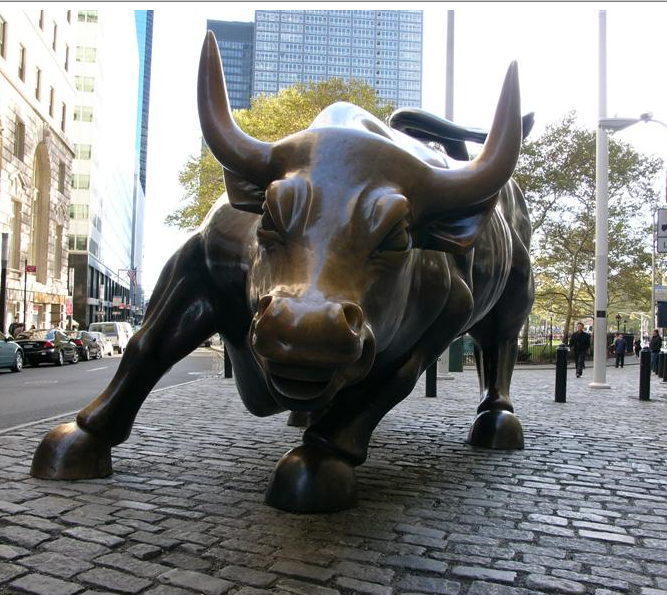 There wasn't a lot of buying and selling going on last week among the head honchos at local public companies. But their filings from the week still contained some newsworthy tidbits.

Brink's Co.
The company entered into an amended brand licensing agreement with a subsidiary of Tyco International by which Brink's will be paid $2.7 million in royalties. The royalties are related to a licensing agreement that made as part of the previously completed merger between the former Brink's Home Security Holdings and and Tyco's Barricade.
Dynex Capital
The real estate investment trust said it signed an equity distribution agreement with JMP Securities LLC to sell up to 5 million shares of Dynex common stock. JMP will be paid 2 percent of the gross sales price per share sold.
The company's chairman and CEO Thomas Akin acquired 1,977 shares of Dynex preferred stock for $10.41 per share. He owns more than 210,000 shares of Dynex stock.
Universal Corp.
The company filed its proxy for its fiscal year 2010 which disclosed details of the compensation it paid to top executives. Needless to say, tobacco is good business. Universal report $168.4 million in profit for 2010, compared to $131.7 million for fiscal year 2009. And the executives were rewarded for that performance.
President and CEO George Freeman III received $3.9 million in total compensation for Universal's FY 2010. That was up from $2.6 million in 2009. Freeman's total included a base salary of $675,000 and $1.3 million in cash that were part of incentive awards.
COO W. Keith Brewer received a total of $2.8 million, up from $2.2 million the previous year.
CFO David Moore was paid $2.2 million in total compensation for 2010, up from $1.8 million in 2009. Both Moore and Brewer received reimbursements for their personal tax preparation and financial planning expenses.
William Coronado, a vice president made $1.3 million. No previous year data was listed for Coronado.
Ray Paul Jr., president of Universal Tobacco Leaf brought home $1.5 million
All but two of the company's nine directors were paid more than six figures in FY 2010.
Michael Schwartz is a BizSense reporter. Please send news tips to [email protected].