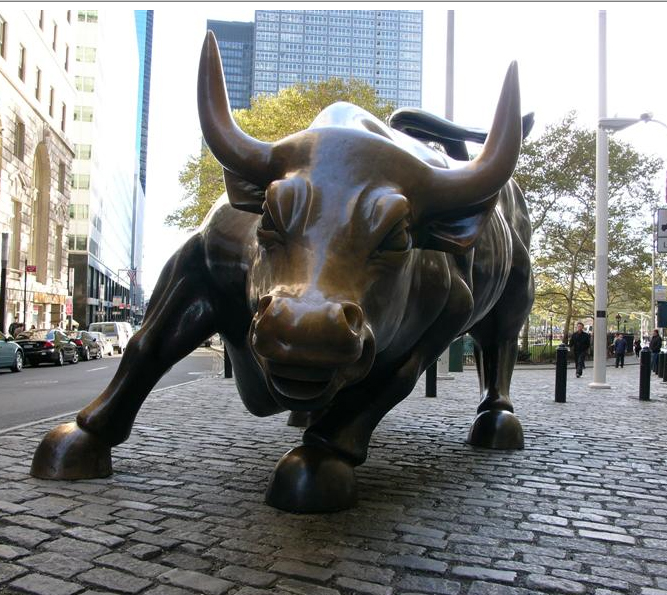 Altria Group
John Nelson, Altria's chief technology officer, exercised options to acquire a total of 172,669 shares for more than $2.5 million. He then sold 138,782 shares for $3.1 million. Nelson still owns nearly 400,000 shares of Altria stock.

CarMax
The company's board approved the adoption of an Executive Deferred Compensation Plan, effective January 1, 2011, that will allow its top executives to defer a portion of their compensation to be paid to them upon retirement or termination.  
Markel Corp.
President and co-COO Richard Witt III sold 200 shares for $329.50 per share or $65,900. He directly owns 8,300 shares of Markel stock.
CFO Anne Waleski acquired 200 shares for $324.87 per share or $64.956, as part of the company's 401(k) plan.

Massey Energy
Massey will hold a special shareholders meeting Oct. 6 at which votes will be cast on seven proposals, including a move to declassify the company's board in which directors will have to face re-election annually. The board is also looking for shareholders to approve a proposed increase in the number of authorized shares of common stock from 150 million to 300 million. The meeting will be held at the Troutman Sanders Building on Haxall Road at noon.
The company also said its board at the end of July made some moves to improve corporate governance, including: clarifying the responsibilities of the lead independent director; prohibiting a Massey director who is a chief executive officer of a public company from serving on the boards of more than two public companies and Massey non-executive directors from serving on the boards of more than five public companies; and dividing the company's Safety, Environmental and Public Policy Committee into two committees (the Safety and Environmental Committee will consist exclusively of independent directors, and the Public Policy Committee will be made up of a majority of independent directors).
Director Dan Moore received 339 shares of phantom stock valued at about $10,800. Each unit of phantom stock will eventually either convert to shares of common stock or be paid in cash.
Media General
President and CEO Marshall Morton received 221 shares of phantom stock, which will be payable in cash when he leaves the company.
CFO John Schauss received 45 shares of phantom stock, also payable in cash upon termination of his employment.

Owens & Minor
Marshall Acuff, a director, disposed of 10,000 shares as a gift. He still owns more than 25,000 shares of O&M stock.

Trededgar Corp.
Tredegar received 15,900 shares of Alliance One International's stock at no cost. Alliance is a publicly traded leaf tobacco merchant based in Morrisville, N.C. Norman Scher, Tredegar's vice chairman and its former CEO, is a member of Alliance's board.
Union First Market Bankshares
Director Ronald Tillett bought 200 shares for $11.64 per share. He owns more than 17,000 shares of Union stock.
Director Douglas Caton bought 1,363 shares for $14.40 per share. He owns more than 450,000 Union shares.

Village Bank & Trust Financial Corp.
The parent of Village Bank said it is unable to file its financial report for the second quarter in time to meet the Aug. 16 deadline set by the SEC. The company said the delay is related a calculation and review of its tax accrual for the second quarter. It expects to file the report on or before Aug. 23.
Michael Schwartz is a BizSense reporter. Please send news tips to [email protected]