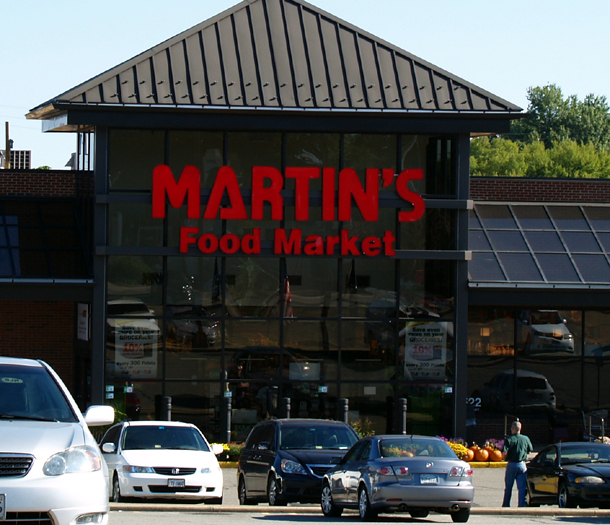 How is Martin's doing so far?
We'd like to hear from BizSense Nation on how you think Martin's is faring.
It seems to us that Martin's is never quite as crowded as Ukrop's was and that the employees don't seem as, well, Ukropian, although they still bring your groceries out.
Share your insights in the comments section below.