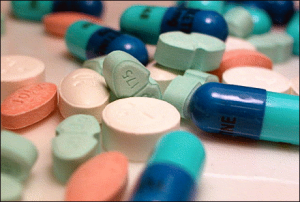 It's been a good couple of weeks for job announcements.
First Capital One, then Wachovia. Now drug research firm Pharmaceutical Product Development Inc. has announced that it is planning to invest $28 million over the next three years and in the process create 190 jobs in Henrico.
The firm is an independent provider of research and development services for drug companies. The company is headquartered in Wilmington, N.C., and has locations around the world.
As part of the expansion, they are getting a few incentives from the state.
From Forbes.com:
[Gov. Bob] McDonnell approved a $150,000 grant from the Governor's Opportunity Fund for the project. The governor also approved $500,000 in a performance-based grant from the Virginia Investment Partnership program.