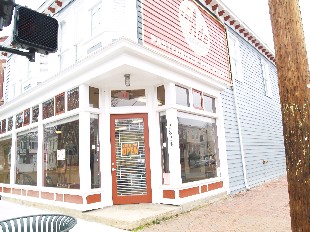 It's not hard to imagine how Church Hill's newest restaurant got its name.
Buffington and Wine's Pies, Fries, and Franks opened for business at 2824 E. Broad St. last week. Its menu features – you guessed it – all kinds of pizza, french fries and hot dogs.
Owner Bob Buffington said he and his partner had a soft opening Jan. 24 and will host the grand opening in a few weeks.
"We're excited," said Buffington. "It's been a long time coming."
The fledgling restaurant doesn't even have a sign up yet. Buffington said they just put an "open" sign in the door and plan to go from there.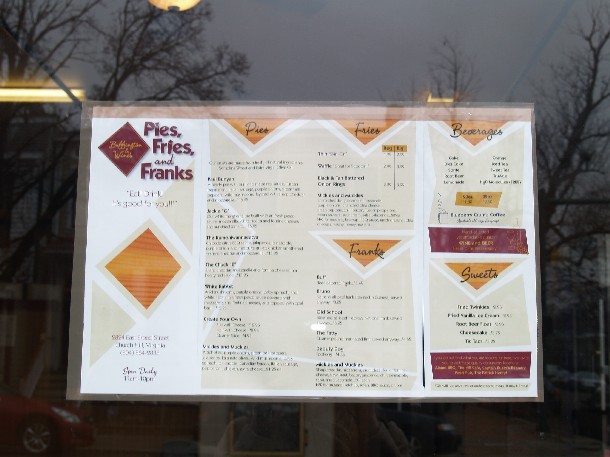 But the menu posted in the window includes the restaurant's motto: "Eat! Drink! It's good for you!!!"
Some of the more eye-catching options include a Nathan's hot dog steamed in Guinness and fried Twinkies.
Stay tuned to BizSense for more on this new establishment.