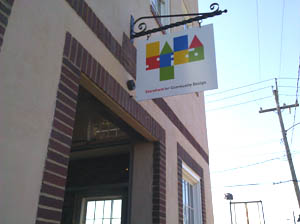 The Storefront for Community Design opened Monday in Church Hill.
Located at 1001 N. 25th St., the organization provides pro bono architectural consultation for homeowners and business owners. It offers additional services, including architectural drawings, at affordable rates.
The organization is a collaboration among the City of Richmond, residents, civic associations and a number of architecture firms. For more information, go to  www.storefrontrichmond.org.