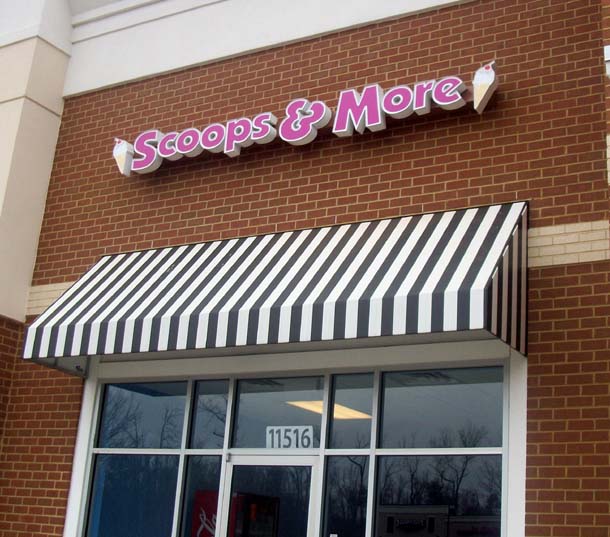 It looks like there's a new ice cream shop that will soon open in Chesterfield.
BizSense spotted Scoops & More taking shape at the Courthouse Crossing Shopping Center on Busy Street off Courthouse Road.
Its nearby tenants include Firehouse Subs, CiCi's Pizza, Tropical Smoothie, Cleaners, Nails, Escada Salon, Gemma Buds and Beads, and Romp n Roll.
Stay tuned to BizSense for updates on this establishment.