Contrary to a recent New York Times story, business students are hard workers.
And B-School is no cake walk. The deans of three area business schools were unanimous on that front during a panel discussion Friday.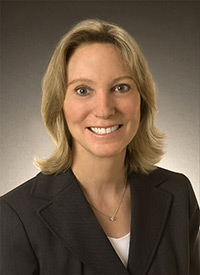 Nancy Bagranoff, dean of the University of Richmond's Robins School of Business, Ed Grier, dean of the VCU School of Business, and Mirta Martin, dean of the Reginald F. Lewis School of Business at Virginia State University discussed what they're doing to prepare business students for their careers at a panel discussion Friday morning.
The meeting started off with a question to the panel about a New York Times article that questioned if students enrolled in a business school worked as hard as their peers in other disciplines. A national survey on student engagement found that nearly half of seniors majoring in business spend fewer than 11 hours studying outside of class—the lowest of any other major.
Grier said the article didn't portray business students as a whole and didn't apply to students enrolled in VCU's business school.
"It's not a representation of most of our students," Grier said.
Bagranoff said the article underestimated undergraduate business students today.
"It's my observation that business school students work really hard," she said.
She added that Robin's Business school students push themselves by attending competitions, studying abroad.
The panelists also emphasized how their students are encouraged to get real-world experience.
Bagranoff said UR has close partnerships with businesses to teach students the skills they need when preparing for the workforce.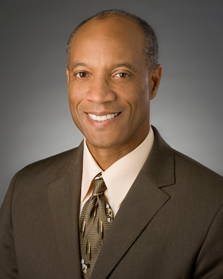 Grier said that it's key to have a relationship with local companies to keep students aware of what's happening in business, the economy, and the world.
"We need each other, they're buying our product," Grier said.
"They're making an investment in our students."
The panel was also asked how they've adapted their business schools to the global economy.
Martin said they try to get students involved in their study abroad program.
"We've embraced abroad. Much of what we do is send our students out for one semester to other countries to understand how they're doing business," Martin said.
Bagranoff said UR's business school partners with 40 universities in different countries. The school sends 120 students each semester to study abroad.
"We're doing a lot to help students understand how international business works," Bagranoff said.
The meeting, held at the Commonwealth Club on W. Franklin Street, was put on by the Association for Corporate Growth and sponsored by Vaco.