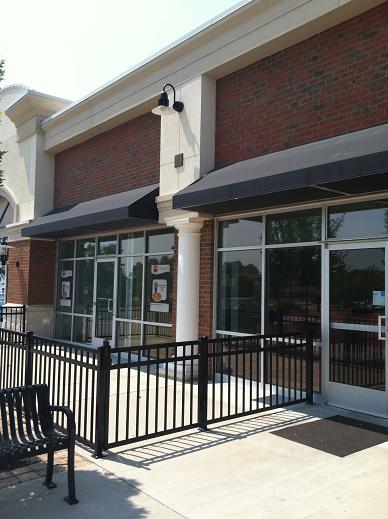 An Italian restaurant in Short Pump has closed after barely six months in business.
Osteria La Giara had been open in the Towne Center West development near Short Pump Mall since December. As of Wednesday, the restaurant's exterior sign has come down, tables and chairs are gone from the inside, and only some equipment and a few half empty wine bottles remain on the counter.
The restaurant's owner is Nuccio Giambanco, who also owns Nuccio's Trattoria and Pizza in Chesterfield.
Giambanco opened the original Nuccios 10 years ago, but closed it last summer because of increasing rent. He's getting ready to open a take out only version of Nuccio's on the corner of Courthouse Road and Lucks Lane.