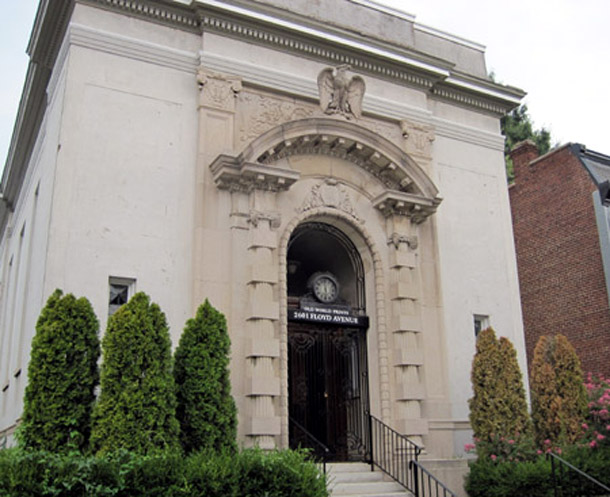 As he sits in federal prison in West Virginia, another lender is foreclosing on yet another property owned by former Richmond developer Justin French.
Virginia Commonwealth Bank is foreclosing on 2601 Floyd Ave., an historic building in the Fan for which French received a $439,000 tax credit in 2008.
The 7,200 square foot building sits on 0.16 acres and was most recently assessed at $672,000, according to city records.
The property is owned by 2601 Floyd Avenue LLC, an entity whose address was most recently listed at 1314 E. Cary St., formerly the headquarters of French Consulting.
The building is occupied by at least two tenants Southeastern Institute of Research, Inc. and an art gallery around the back.
The property will be auctioned off on Aug. 12 at the front entrance of the Richmond Circuit Court building.