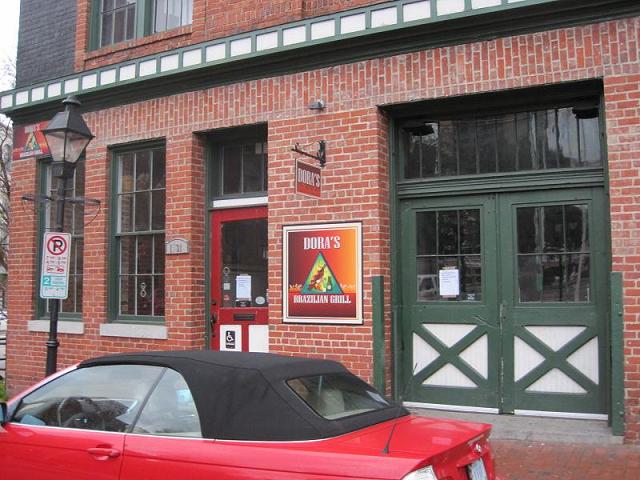 Dora's Brazilian Grill on East Cary Street has closed.  A sign in the window states that due to the economy, the restaurant had to shut its doors.
Doras opened last year and served Rodizio style meals,  a form of Brazilian cuisine where customers pay one price and are served a variety of dishes throughout the evening.
It was was also a popular night spot, but apparently that weekend evening traffic wasn't enough to sustain the business.