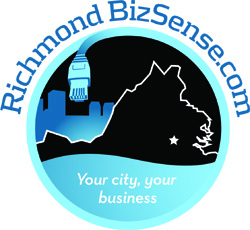 Richmond BizSense is pleased to announce the newest addition to its news team.
David Larter has joined us as a reporter covering commercial real estate, nonprofits, higher education and the local advertising industry.
He arrives in Richmond via Washington, where he spent the past two years as a military reporter for Gannett.
But David is no stranger to Richmond or to BizSense.
He graduated from the University of Richmond with a degree in English and had a stint as a BizSense intern in 2009. He also wrote for UR's student newspaper, the Collegian.
David is a native of Scotland and was raised in Philadelphia.
In addition to his appetite for scoops, David brought with him a used microwave — BizSense's first. We hope that the upgrade will help land us on a "best places to work" list at some point.
BizSense Nation, please welcome David into the fold. He can be reached at [email protected] or 804-767-1740.