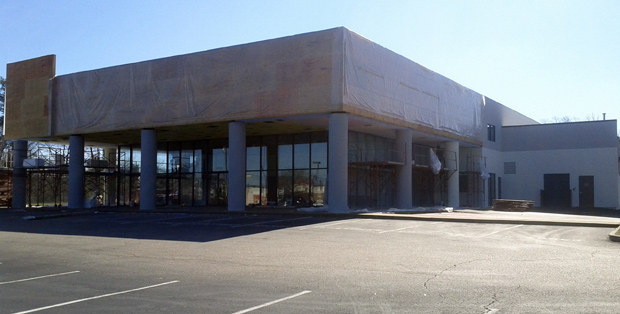 Page Auto Group is moving its West Broad Hyundai location a couple of miles farther west.
The dealership, which is attached to West Broad Honda near Glenside Drive and West Broad Street, will double its space in the new location at 8903 W. Broad St., the site of the old Victory Nissan.
The move is scheduled for mid-May, but customers should expect a smooth transition, said Gordon Hatcher, West Broad Hyundai's general manager.
"We don't anticipate any disruption of service," Hatcher said.
Page plans to put a used Honda dealership in the old Hyundai location, which has occupied the space for 14 years.
Hatcher said sales have been slow this year, but he attributes that to inventory issues.
"This is about having the right mix of vehicles.  I'm confident that will resolve itself and things will begin to pick up later in the year," he said.