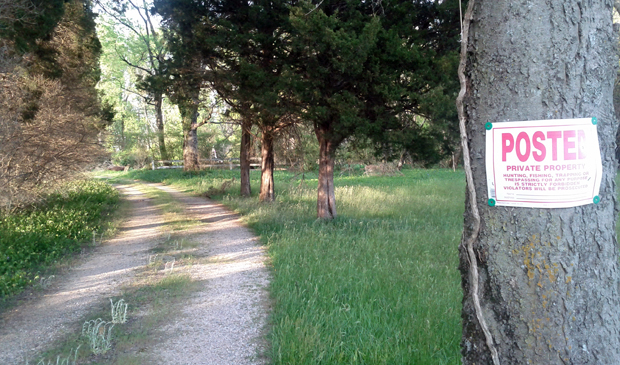 Don't call it a comeback just yet, but a local builder is taking the plunge into single-family home development in Richmond.
StyleCraft Homes is planning a 101-house subdivision on the Southside near Forrest Hill Avenue. Construction will start this summer pending city approval, according to StyleCraft principal Larry Horton.
The 43-acre Archer Springs subdivision, off Old Gun Road near Huguenot Road, is aimed at senior citizens who want to downsize. It will cost between $7 million and $10 million to develop.
"We've had three or four civic meetings on this development, and it's amazing how many people have come up to me afterward and said they were interested in moving in to this community," Horton said.
StyleCraft is the developer, agent and lead contractor, Horton said. Financing hasn't been arranged, but Horton, 63, said several banks have expressed willingness to finance the project.
The homes will cost from $270,000 to $300,000, he said.
Horton said he decided to move ahead with the project not necessarily because of market conditions but because of the location.
"The thing about the market over there is that there isn't another subdivision that caters to over-55 seniors for miles," he said. "There is zero competition."
But the market is warming up, Horton said.
"We did about 150 homes last year," he said. "Sales have been good, and traffic has been up. It's not taking off like a rocket ship, but it's looking okay."
StyleCraft Homes has developed more than a dozen subdivisions in the area, including the Townes at Cary Place near VCU and the Townhomes at Harbour Pointe.
Horton isn't the only developer to dip his toe in the single-family waters this year. In March, Bob Atack filed plans with Henrico County for a 600-plus-home development in Varina.
Atack also said at the time that he was moving ahead with development because of the location and the scarcity of lots in western Henrico.