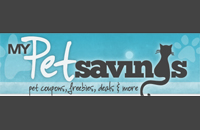 A fast-growing Richmond pet supply company has closed its second acquisition.
Best Bully Sticks, which makes and sells treats and other pet products, bought MyPetSavings.com, a group of websites that promotes deals on and coupons for pet products.
The price of the deal was not disclosed.
"The site gets a lot of traffic, and we were hoping to drive traffic to not only our family of websites but use it for recurring advertising revenue," said Avrum Elmakis, Best Bully's founder.
Mypetsavings was started in 2009.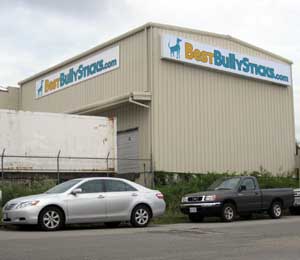 Best Bully, which has about 50 full-time workers in Richmond, is bringing on two of MyPetSavings.com's workers.
Best Bully is also looking to more than double its local footprint.
Elmakis said the company, which has a 25,000-square-foot warehouse near Virginia Union University, is looking to buy another 50,000-square-foot or 60,000-square-foot warehouse.