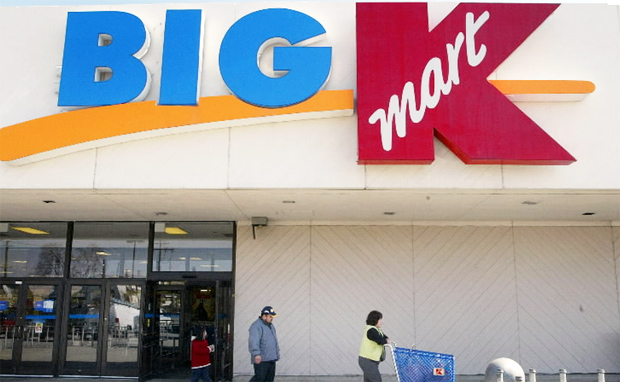 The clock is ticking for another Kmart store in Richmond, and the location will have to close at the end of the year if it does not negotiate new lease terms.
The big-box retailer let its lease on the store at West Broad Street and Glenside Drive in the West End expire. The move comes at a time when brick-and-mortar retailers are struggling. For example, last week Best Buy announced it was closing its big-box store on Laburnum Ave. at White Oak Village.
S.L. Nusbaum listed the property Monday along with the Midlothian Turnpike location, which was previously announced to be closing.
A spokeswoman for Sears Holdings Corporation, Kmart's parent company, said Kmart would not comment on lease terms.
Read Goode, the leasing agent for the two 114,000-square-foot buildings, said that the listing did not mean that the store was closing.
"The current tenant let their lease expire on Jan. 31, meaning they only have rights to the property until Jan. 31, 2013," Goode said. "They can very well come back and say 'We don't want to leave — we want to negotiate a new deal.'
Kmart announced late last year that it was closing 100 locations nationwide, including stores on Hull Street and Midlothian Turnpike.
The property is located just down the street from a planned 90,000-square-foot Walmart store in the Reynolds Crossing development.