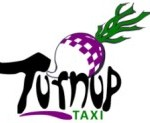 A Fan restaurateur is whipping up a taxi business in Fredericksburg and plans to fuel his vehicles with used cooking oil.
Jake Crocker, who owns West Main Street joints Lady N'awlins Cajun Cafe and F.W. Sullivan's, plans to launch TurnUp Taxi next month at his Fredericksburg Sullivan's location.
Crocker told the Free Lance-Star this week that the taxis will run on grease from the Sullivan's kitchen.
The biodiesel taxi fleet will include two Volkswagen Passats, according to the report, and will sit in the parking lot at Sullivan's.
Crocker plans to expand the service to Richmond and Northern Virginia.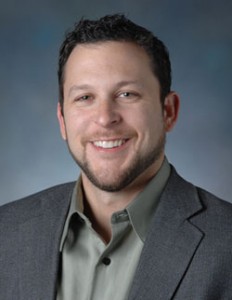 He's not the first area entrepreneur to come up with the idea of turning grease into fuel.
In 2010, brothers Jeff and Joey Anderson started BioTaxi, which runs on cooking oil from local restaurants. They've expanded to four cars and 10 drivers and last year launched BioRide for larger group travel.
Stay tuned to BizSense for more on TurnUp Taxi.
Read more: Fueling up for another big year