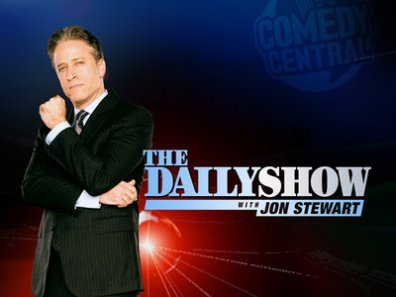 Funny man Jon Stewart is headed for Baja Bean.
Well, perhaps not Stewart specifically, but The Daily Show will be shooting an episode at the West Main Street restaurant on Saturday, according to RVANews.
The Comedy Central show will be interviewing patrons about President Obama' trip to Richmond on Saturday afternoon. He will speak at the Siegel Center at Virginia Commonwealth University.
The Mexican themed restaurant was chosen because the president's appearance takes place on the Cinco De Mayo holiday, according to RVANews.