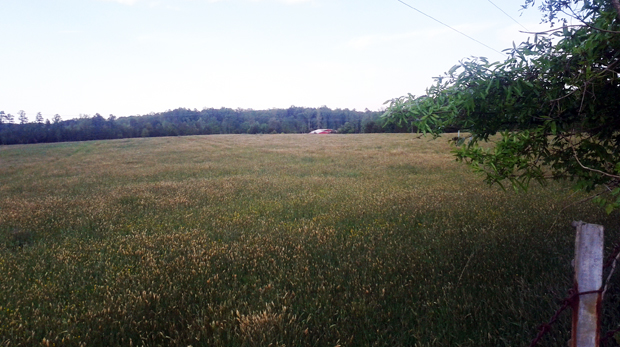 A local developer has big plans for a stretch of farmland north of Short Pump.
Robert Babcock, 52, recently sold 30 acres off the North Gayton Road extension to the Breeden Company for $8.72 million. Breeden will use that land for a 420-apartment project. But that is only a slice of a larger development that will stretch from Gayton to Pouncey Tract Road on the north side of Interstate 64.
Babcock is planning 180 single-family homes, 60,000 square feet of office space, a 4,600-foot, four-lane road extension connecting North Gayton Road and Pouncey Tract Road, and a six-acre park on 136 acres. He's calling the project Bacova.
Babcock received rezoning approval in December from Henrico County and expects to begin construction of the connecting road in 2013. He said he hopes to have the full development completed by 2017.
Babcock said the development made good sense because of the demand in Western Henrico.
"We see it driven by continued demand for housing in the northwest quadrant," he said. "It's also across the street of from a planned new high school and next to a new 70-acre park the size of Deep Run. There are a lot of reasons why this makes sense."
Before starting his own company in 2007, Babcock was president of HHHunt's homes division. In 2008, he began laying out plans for Bacova.
"You can't have a true appreciation of the real estate crash unless you are in the business," Babcock said. "I had to keep telling myself, 'Real estate won't be in the tank forever.'"
Babcock pieced together the project by buying land from seven different owners. One of the owners, Lawrence Liesfeld, is developing his tract separately but is part of the larger Bacova development.
Financing the project wasn't easy, Babcock said.
"There is no bank involved in the project. It's all private equity investors and my own personal investment." he said. "I scoured the Richmond market for investors for two years, but nobody wanted to go in on it. Maybe it's a reflection on me or maybe it's that they didn't trust in the market or the recovery."
Eventually, as plans began to come together, Babcock found an investor in Texas, a long-time friend. Babcock declined to name the investor.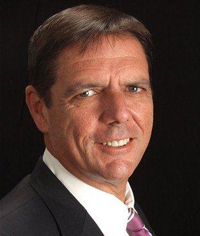 Babcock said the project would ultimately cost more than $100 million between construction and road improvements.
Babcock said he has worked extensively with Henrico County to get things in line with what the country's requests.
"Some others in the development community might think I agreed to too many proffers, but they want to make sure it's quality," Babcock said. "I think they see this as a gateway to further development."
The conditions Babcock agreed to include:
• No vinyl siding
• A 2,500-square-foot pool and clubhouse
• 4.5 miles of sidewalks
• A path along the road extension for pedestrians and bikers
The first construction on the site will be the Breeden Company's apartments this summer.