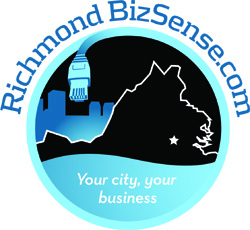 The ever-growing BizSense crew has gone poaching in the Lone Star State.
Lena Price, fresh out of the University of Texas in Austin, joined BizSense this week as our newest reporter.
A native of Michigan's Upper Peninsula, Lena was raised in Dallas and graduated in May with a degree in journalism. She was editor of her student newspaper, the Daily Texan, and she cut her teeth in the news business as a kid by helping her dad deliver copies of USA Today.
When she's not cranking out scoops, Lena enjoys indoor rock climbing and says she's a "big sci-fi nerd" who is partial to "Doctor Who" and "Star Trek: The Next Generation."
Lena will cover startups, small businesses, higher education, nonprofits, health care and any other news that come her way.
BizSense Nation: Please welcome Lena, and drop her a news tip at [email protected].