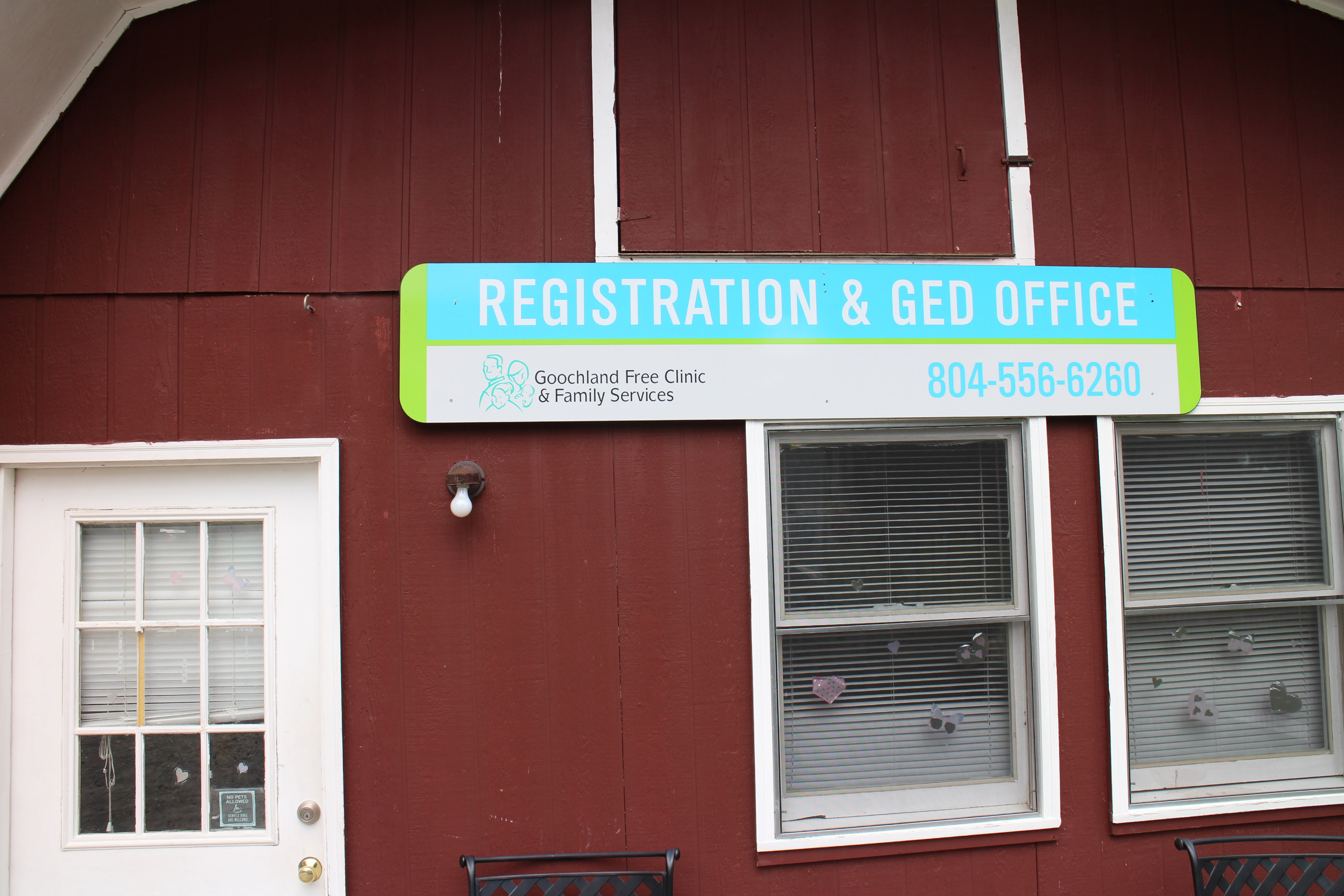 In the realm of Richmond banking, the Big 5 still rule.
Banks operating in the Richmond market added $6.3 billion in new deposits over the past year, according to the annual deposit market share report released last week by the FDIC.
Thirty-seven banks controlled $73.8 billion in local deposits as of June 30. That's up from $67.44 billion at the same time last year, the report showed.
Of that total, the five biggest banks in the Richmond market Bank of America, Wells Fargo, SunTrust, BB&T and Capital One Bank control 90.6 percent of the market share and increased their hold on local deposits during the past year by 1 percent.
The five local leaders and their various predecessors have controlled the local deposit market since at least the mid-1990s.
With 31 branches across Richmond, Bank of America controls $11.55 billion in local deposits, up from $11.27 billion last year. Its market share of 15.66 percent, however, is down slightly.
Wells Fargo and SunTrust saw their total local deposits drop.
SunTrust had $3.28 billion at its 45 branches across Richmond on June 30, down just slightly from the previous year. Its market share stood at 4.46 percent, down from 4.8 percent.
Wells Fargo, which has 65 branches in the market, took a larger hit. It had $5.93 billion in local deposits as of June 30, down from $6.3 billion the previous year. Its market share was 8 percent, down from 9.35 percent.
BB&T increased its deposits by $145 million from June 2011.
An oddity in the Richmond numbers is the inclusion of Capital One Bank, which is headquartered here but has no major branch operations. But all of its deposits $43.42 billion are considered part of the local market. Capital One controls 58.8 percent of all deposits that are considered held in the Richmond market, based on the latest FDIC figures.
If you subtract Capital One's deposits from the equation, the banks that operate branch networks in Richmond have $60 million less in deposits as a whole than the previous year.
But almost half of the 17 banks headquartered in the Richmond market saw deposits increase from last year. Much of the growth during the period was at smaller locally based banks.
Union First Market Bank, the largest community bank headquartered in Richmond, is the only local bank with a market share of more than 1 percent.
Union controls $1.55 billion in local deposits, accounting for 2.1 percent. Its local deposits grew by $34 million from June 2011.
Xenith Bank doubled its market share by growing its deposits by more than $100 million. That growth is thanks to its acquisition of deposits from the Richmond operations of Paragon Commercial Bank and the failed Virginia Business Bank.
C&F Bank, Essex Bank and First Capital Bank saw increases in their deposit bases during the 12 months of $21 million, $28 million and $34 million, respectively.
One of the biggest declines among community banks was seen at Norfolk-based Bank of Hampton Roads. Operating in Richmond under its Gateway Bank brand, Bank of Hampton Roads' local deposits slipped by $90 million during the 12-month period to $234 million after reaching peaking in 2010 at $390 million.
Click here to view the FDIC's full Richmond market share report.