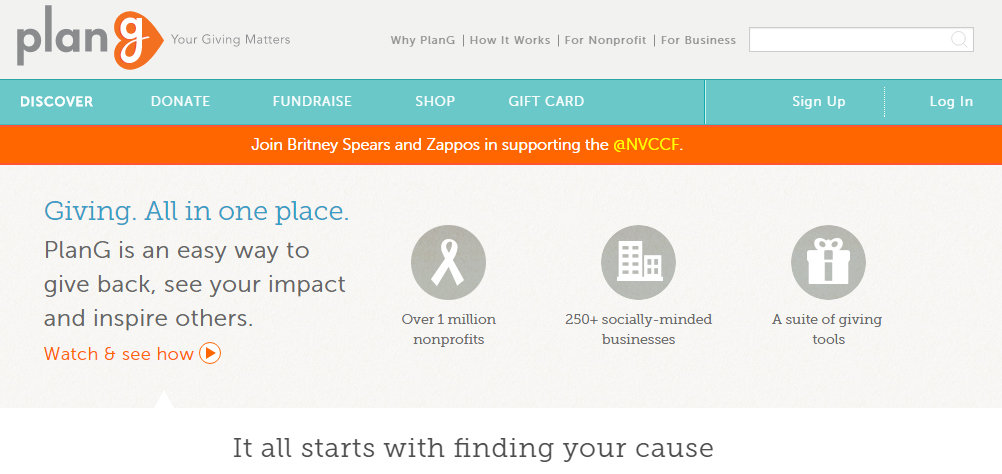 A local startup that sought to change the way people give to charities is now under new ownership.
A controlling stake of PlanG, a company launched in 2012 with the backing of some well-known local investors, has been acquired by employee benefits management firm YouDecide.
The deal was finalized Nov. 30. Terms were not disclosed.
PlanG was founded in Richmond by Marti Beller, Melina Davis-Martin and Heather Loftus and was created to be an online portal to centralize consumers' charitable donations. Its online system was designed to let consumers create accounts that can send money directly to charities of their choice, as well as to incorporate loyalty programs to link users to retailers.
It had early fundraising success, garnering $4 million in capital from members of the Ukrop, Massey and Goodwin families, among other notable local names. It raised another $3.2 million from investors in mid-2013.
The company went into a sort of holding pattern earlier this year as it pondered its next step. It hired locally based investment banking firm Matrix Capital Markets Group to field buyers, which led to the deal with YouDecide.
YouDecide, which keeps offices in Richmond, Atlanta and Boston, provides voluntary benefits outsourcing. That's industry speak for helping large employers manage the various benefits and insurance programs that employees pay for out of their paychecks.
Beller said YouDecide will use PlanG's technology and other assets to help create a new brand, the details of which are still being worked out.
PlanG's investors, which also included New Richmond Ventures, a downtown venture capital firm run by Jim Ukrop, Ted Chandler and Bob Mooney, will stay on as investors in the new venture.
Beller would not comment on whether she'll continue to own a stake in the new venture.
Beller said the sale will help PlanG grow more quickly by using YouDecide's established customer base to reach more donors.
"What we knew is that the product worked and what we wanted was scale," she said. "And to get to scale in an organic way was going to take a lot of resources, of time and money.
"From my perspective, (the sale) was the ultimate way to make sure this made it to the finish line, so to speak."
YouDecide CEO Peter Marcia said he had his eye on PlanG since its launch three years ago because its product fits with the services his company offers.
Like Beller, Marcia said he thinks bringing PlanG into the fold of YouDecide will help it get to the next level.
"We're going to take PlanG, expand the market channels and accelerate the growth. That's our goal," Marcia said.
YouDecide was founded in Atlanta in 1997. Marcia joined the company in 2004. He and about half a dozen YouDecide employees work out of its Richmond office at 4470 Cox Road.
Beller, who prior to PlanG spent nearly two decades working for consumer loyal program company Connexions Loyalty, said she's not sure what she'll do next.
"I'll go on to my next adventure," she said.