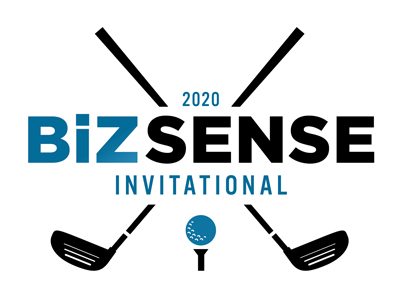 As the world begins to reopen for business, Richmond BizSense wants to help you ease back into responsible schmoozing.
We're proud to announce the inaugural BizSense Invitational golf tournament and socially distanced networking to be held June 22 at Independence Golf Club in Midlothian.
Working with Independence owner Giff Breed and his crew at the course, we are taking extra precautions to make this an enjoyable outing while still keeping in mind personal space and safety.
Come for the golf, breakfast and lunch, and the best in open-air networking with plenty of room to keep your distance. Players will compete for prizes and for the chance to see their name and score in the news on BizSense if they're on one of the top three teams.
A few of our policies:
This is NOT a shotgun start event. Golfers will be assigned tee times in hourly increments and will be put into foursomes. Groups of 16 golfers will arrive every hour for coffee, breakfast and to warm up. Please show up only in your time slot.
Walking and push carts are encouraged, but carts are available for only one rider per.
The course has no touch points, so no raking bunkers or taking out flags.
Tickets are on sale now at this link. Slots will fill up fast. The ticket includes breakfast, lunch, drinks, gift and prizes.
Please note there is no happy hour after the round (we are discouraging any large crowds).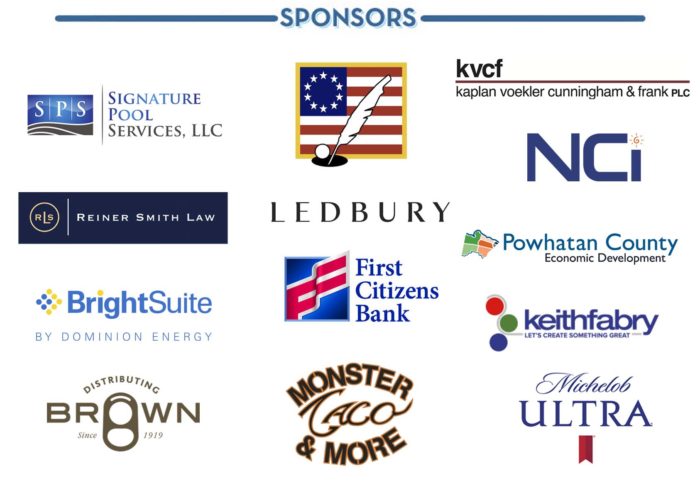 Sponsorships are available for golfers who want their company's name to be included in this important outing. Email our head of events Samantha Baldwin at [email protected] for sponsorship info.