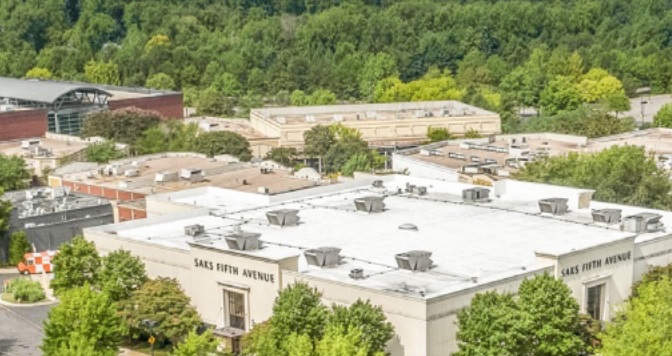 The South Richmond mall has been formally listed for sale and is being pitched as a "redevelopment opportunity."
---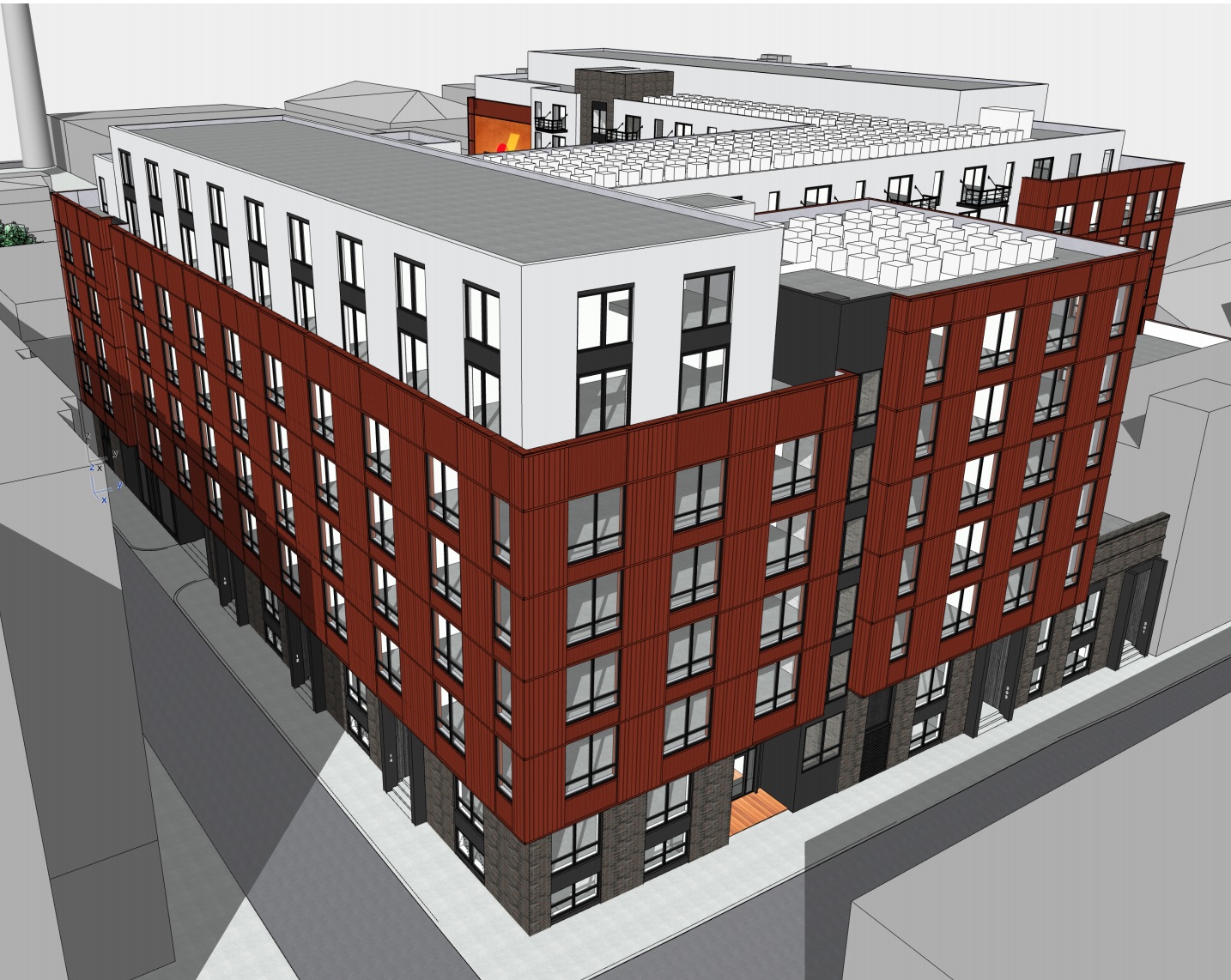 The site of one of the city's earlier historic tax credit redevelopment projects is being eyed for renewal once again, this time with new construction that would bring another 200-plus apartments to a rapidly-growing stretch of Manchester.
---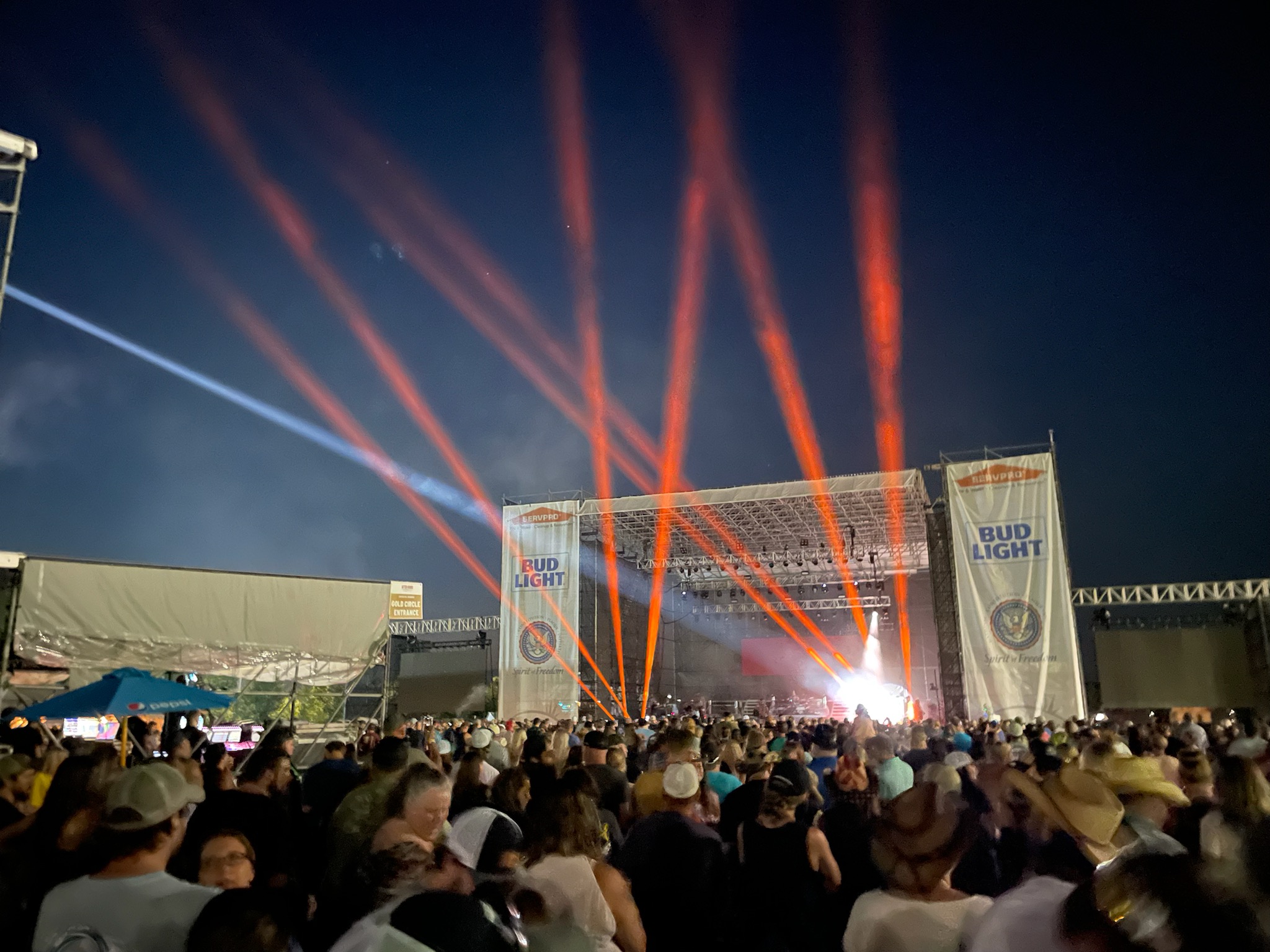 EventMakers-USA, which is in the midst of the first year hosting its After Hours series at Meadow Event Park in Doswell, is in talks with Chesterfield officials to potentially bring a full slate of shows to the county beginning next year.
---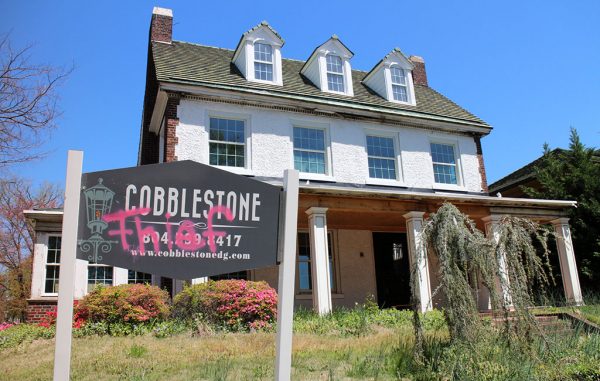 "I do think we have two victims here, and the wrong person that we're pursuing," the judge said.
---
The current home of the local taco shop chain's Don't Look Back South at 7524 Forest Hill Ave. as well as an adjacent property at 7522 Forest Hill Ave. were recently listed for sale for a combined $1.5 million.
---
Click here for more BizSense stories