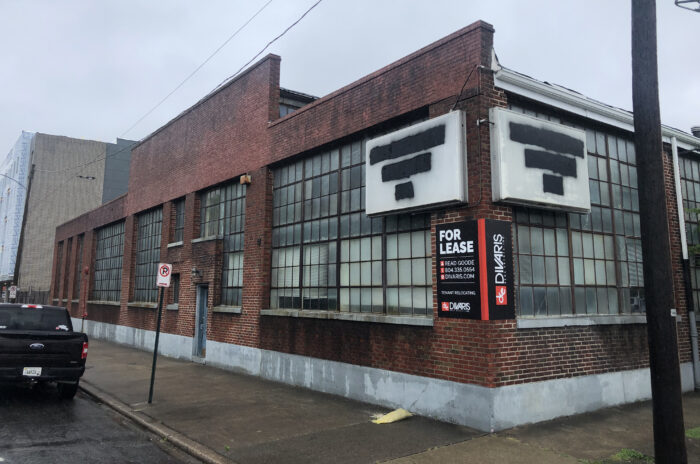 EAT Restaurant Partners, owner of more than a dozen local eateries such as Fat Dragon and Red Salt Chophouse, will convert the West Leigh Street building and open the food hall in 2024.
---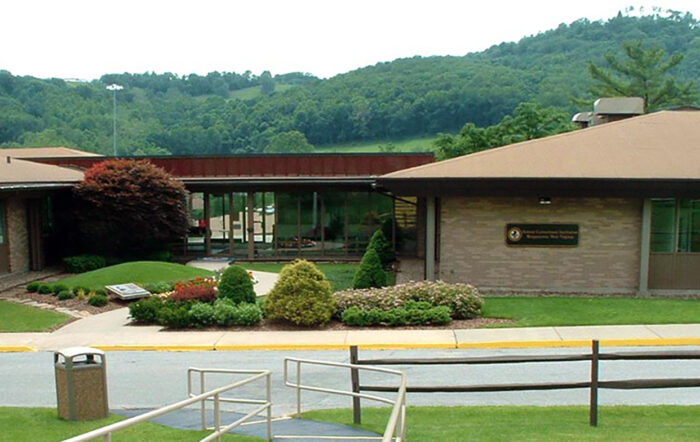 The trustee overseeing the revived LandAmerica bankruptcy case isn't having an easy time getting his lawsuit against Bruce Matson to move along at a judicial pace.
---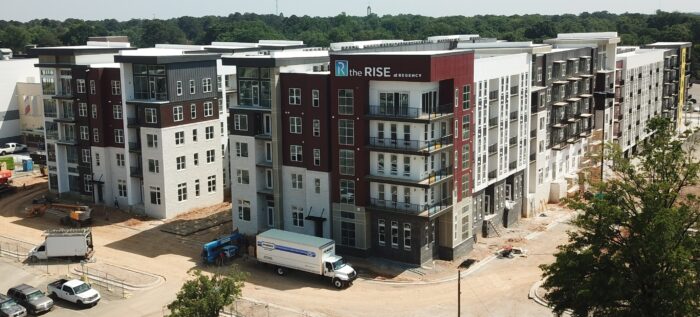 Residents have started to move into the Henrico County mall's first phase of apartments, a $65 million, 320-unit complex called The Rise at Regency.
---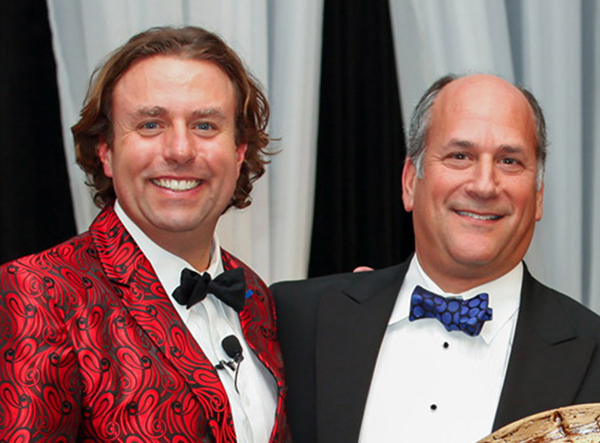 Biscuits & Gravy is taking over the diner space at 1602 Roseneath Road, a building that was purchased in March for $7 million by a group that includes the owners of Tang & Biscuit.
---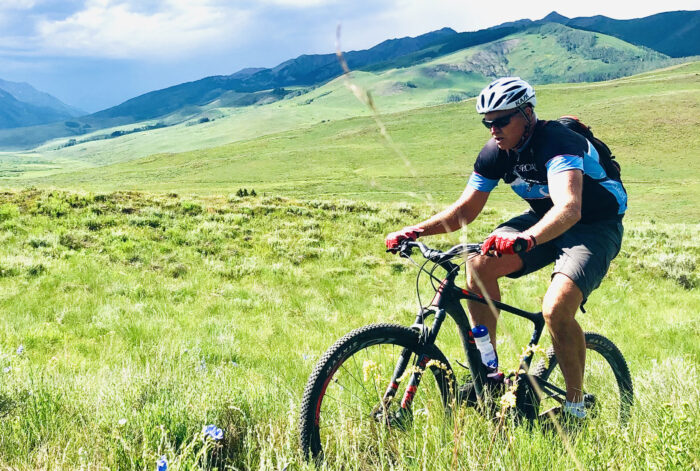 "I love to ride my bike, I love to meet people and I love to travel and see places, so this combines all of that," Schmitt said in a recent interview. "And it should be a pretty challenging endeavor. I like big projects, and this is kind of a big project."