Edwin Slipek
Edwin Slipek is an adjunct instructor in the Virginia Commonwealth University School of the Arts and the co-editor of ArchitectureRichmond, an online encyclopedia of regional design.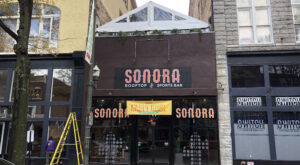 Sonora, Henley on Grace and Birdie's, each in a repurposed historic building, are examples of savvy entrepreneurism.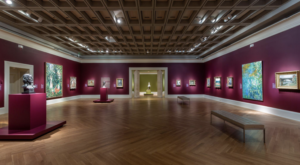 Magnificent European pieces from the Mellon collections have been reinstalled as part of a renovation of 10 galleries in the museum's west wing.